Karrie & Dave's were married on a chilly and rainy Pittsburgh day, but that didn't slow them down or damper the excitement of the day at all!  They were married at St. Edward Parish in Blawnox and partied it up at their reception at the LeMont.  We also headed to West Park on the North Side for a few quick portraits.  Props to Karrie & Dave for trusting me and still being willing to head outside for photos while it was cold and raining!  I think it was worth it though :)  Here are a few of my favorites!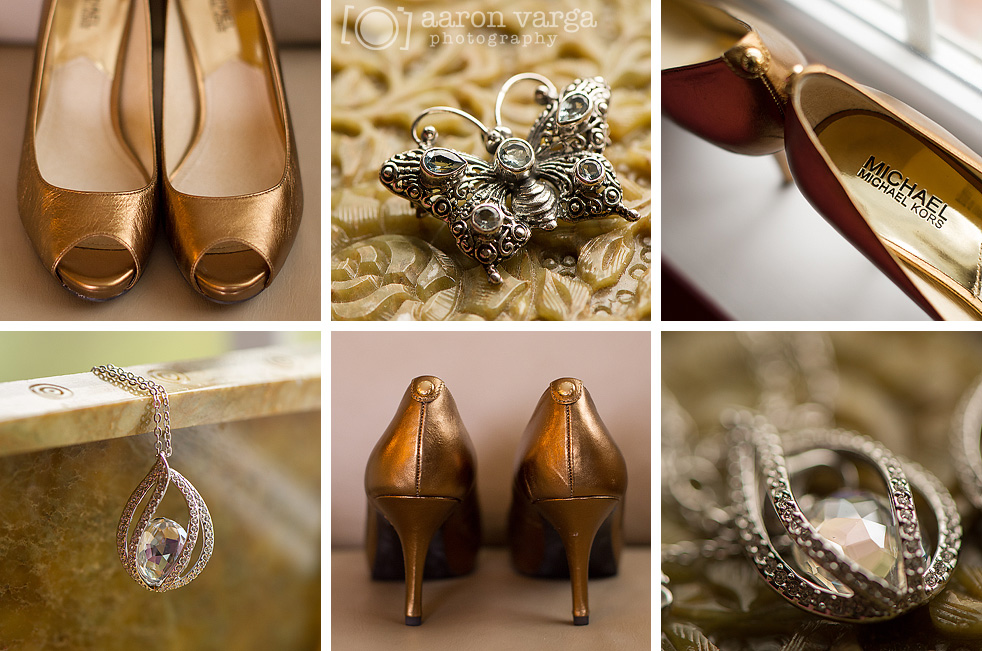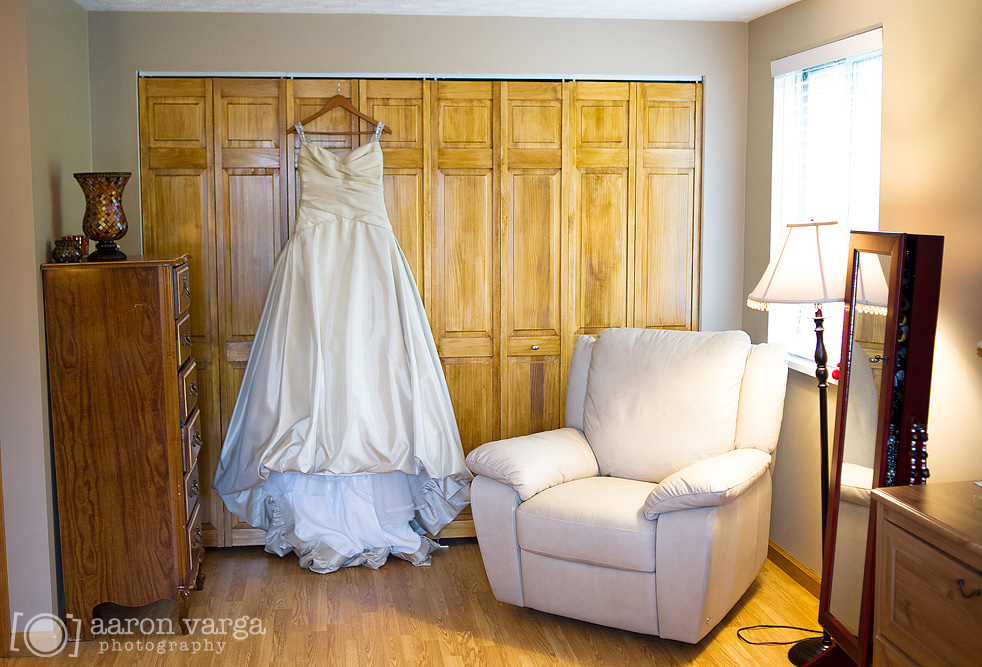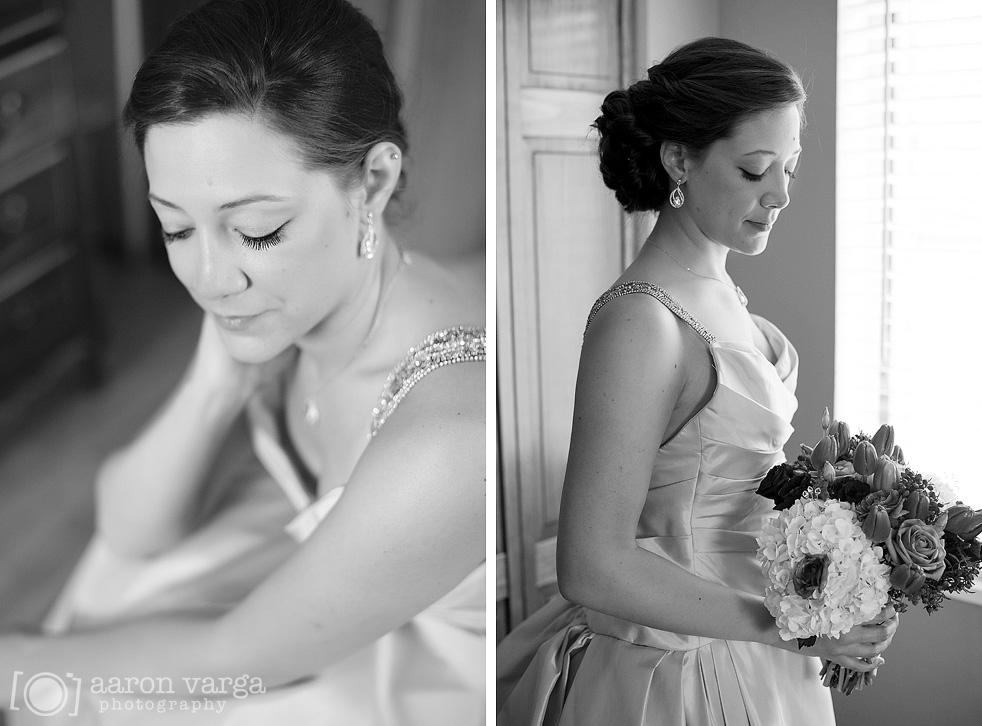 While I was with Karrie and the girls, my super-talented friend Sandy Yetter was with Dave and the guys at the Sheraton Station Square…









Great shot by Sandy…






Gorgeous first dance shot by Sandy…



I LOVE their European theme!  Karrie and Dave went on a 2-week tour of Europe and each of their table cards was a different city they visited.  So jealous!

And of course we snuck them away for a few end-of-the-night portraits…




Thanks so much for allowing us to be a part of your day, we had a great time!!