I'm sooooo so excited to share this wedding! I first met Dina & Brendan last year at Mallory & Mark's wedding and I've been looking forward to their own wedding ever since. After their Washington's Landing and Mellon Park engagement session I knew their wedding would be a blast and it certainly didn't disappoint. Their ceremony was at the always-beautiful St. Paul's Cathedral in Oakland followed by a reception at Southpointe Golf Club near Canonsburg. This was the first wedding in awhile that wasn't 90+ degrees, and the first all year with an absolutely epic sunset…and I just looooove the photos we were able to make. Here are a few of my favorites from Dina & Brendan's St. Paul's Cathedral and Southpointe Golf Club wedding!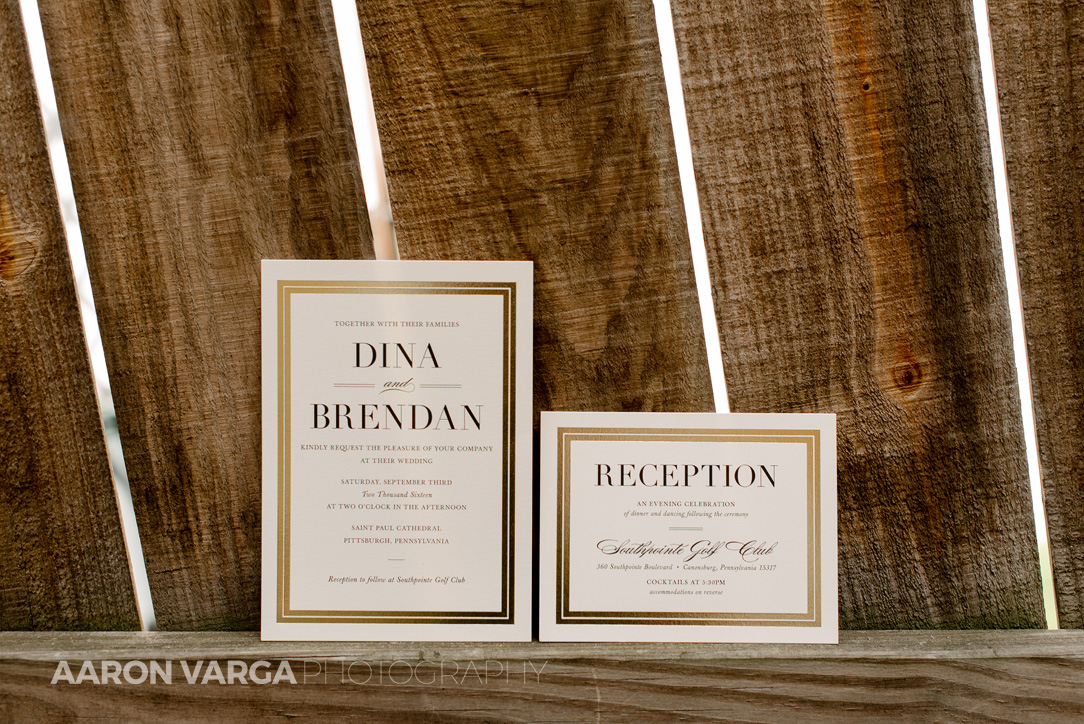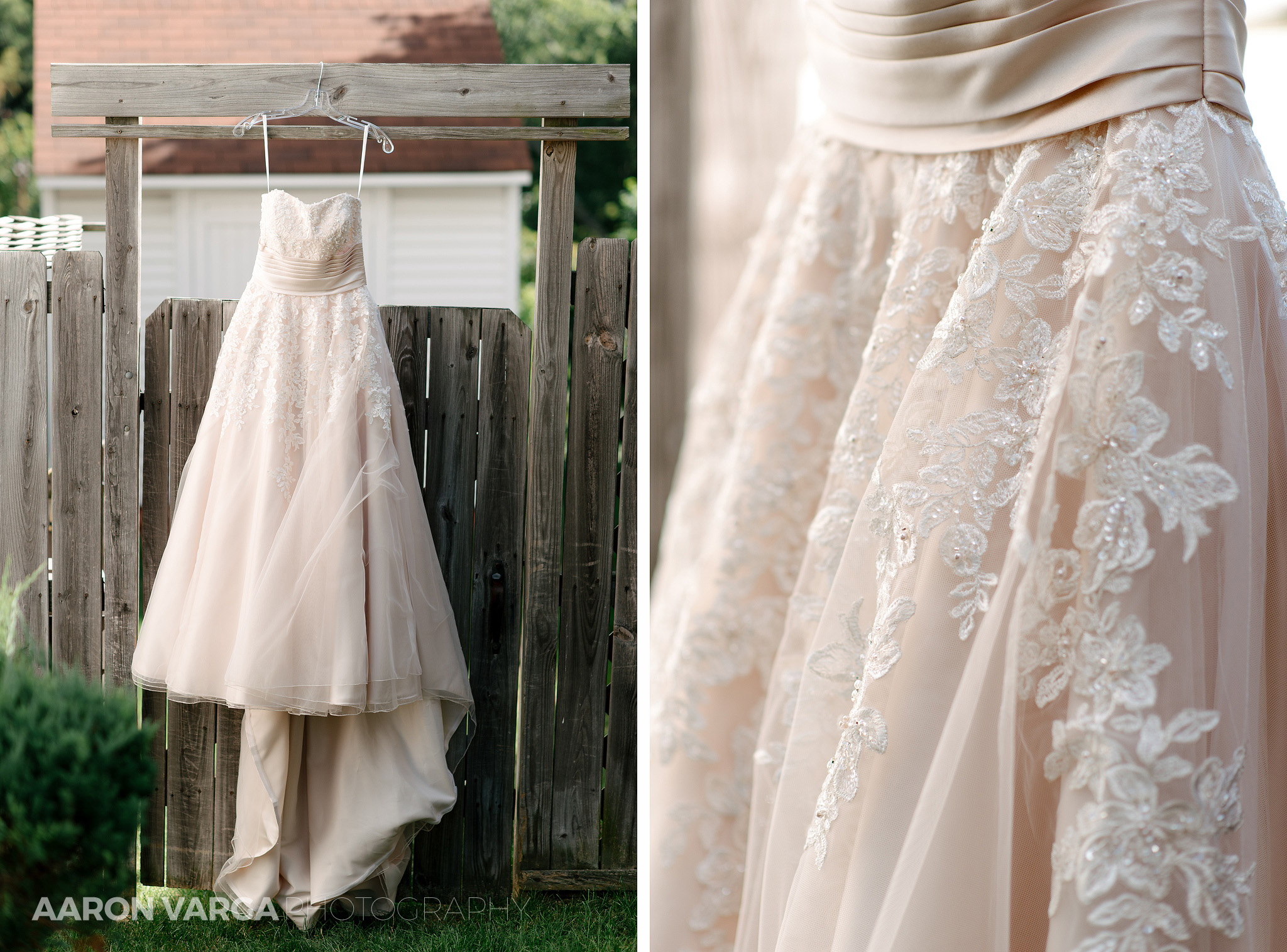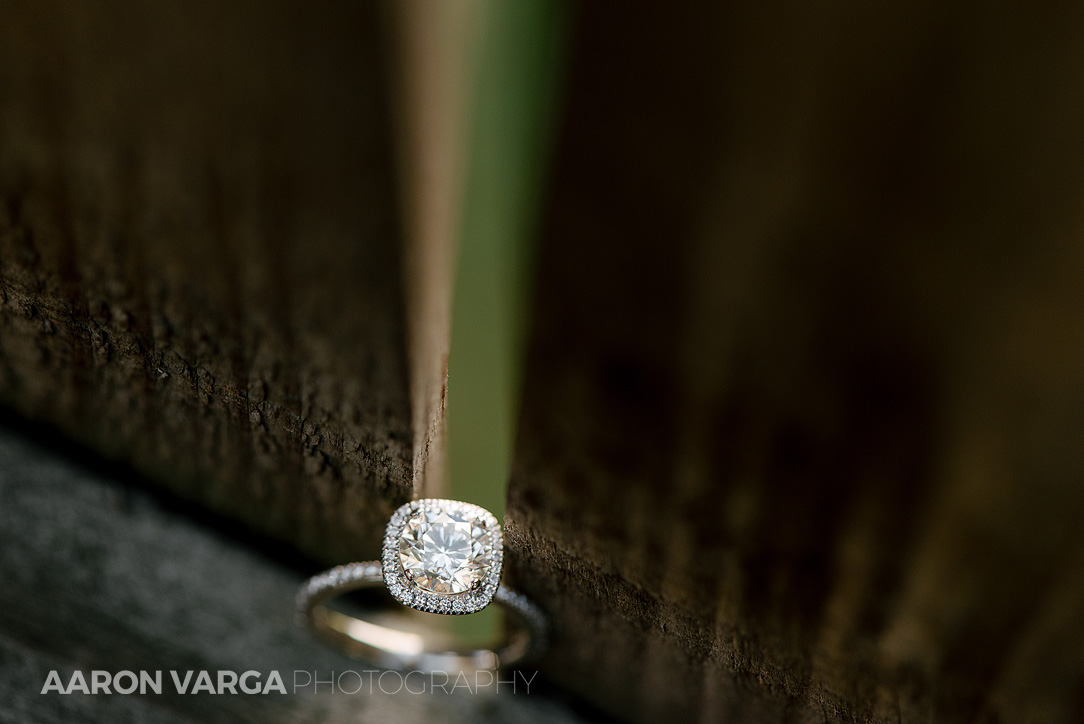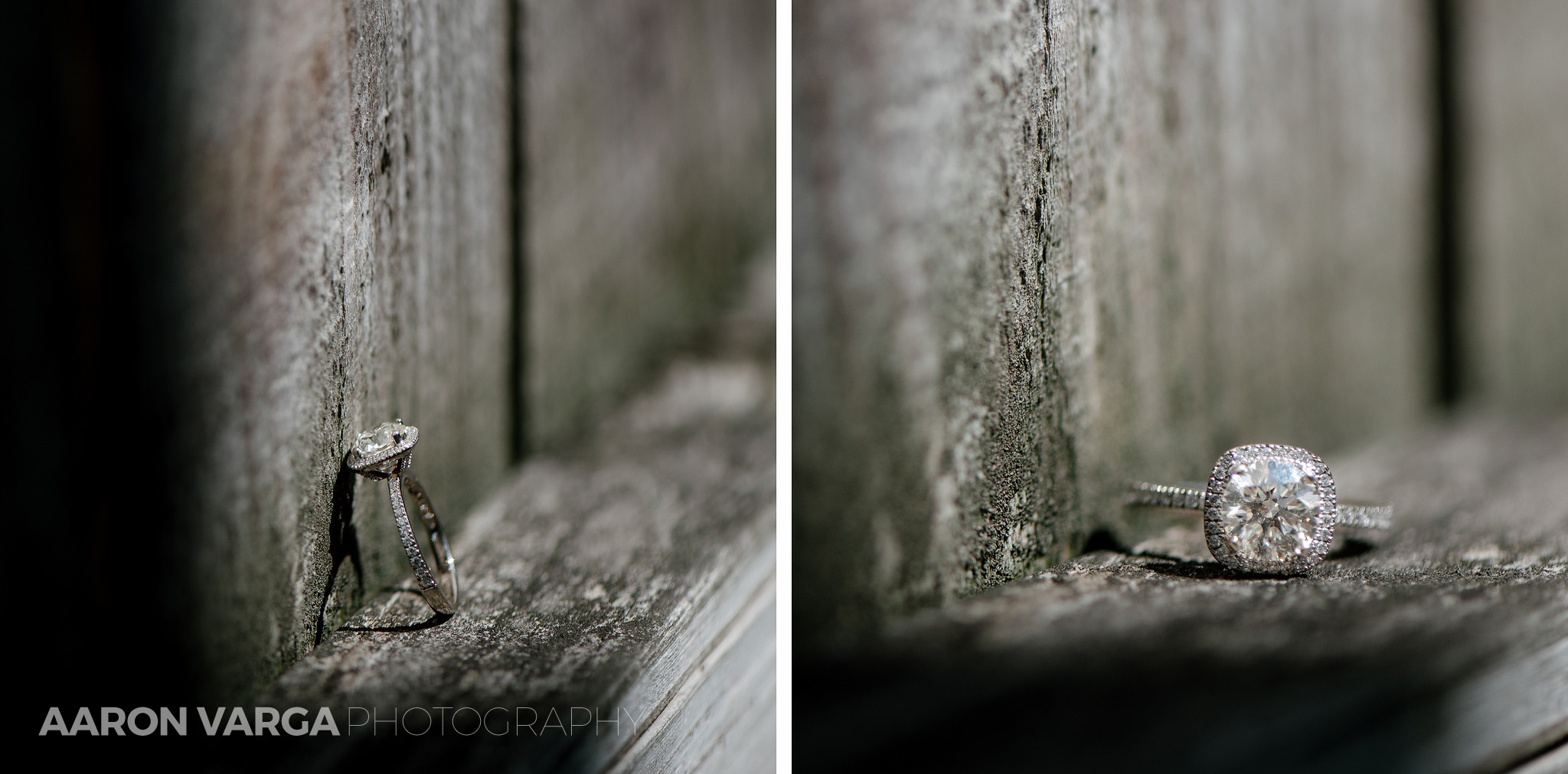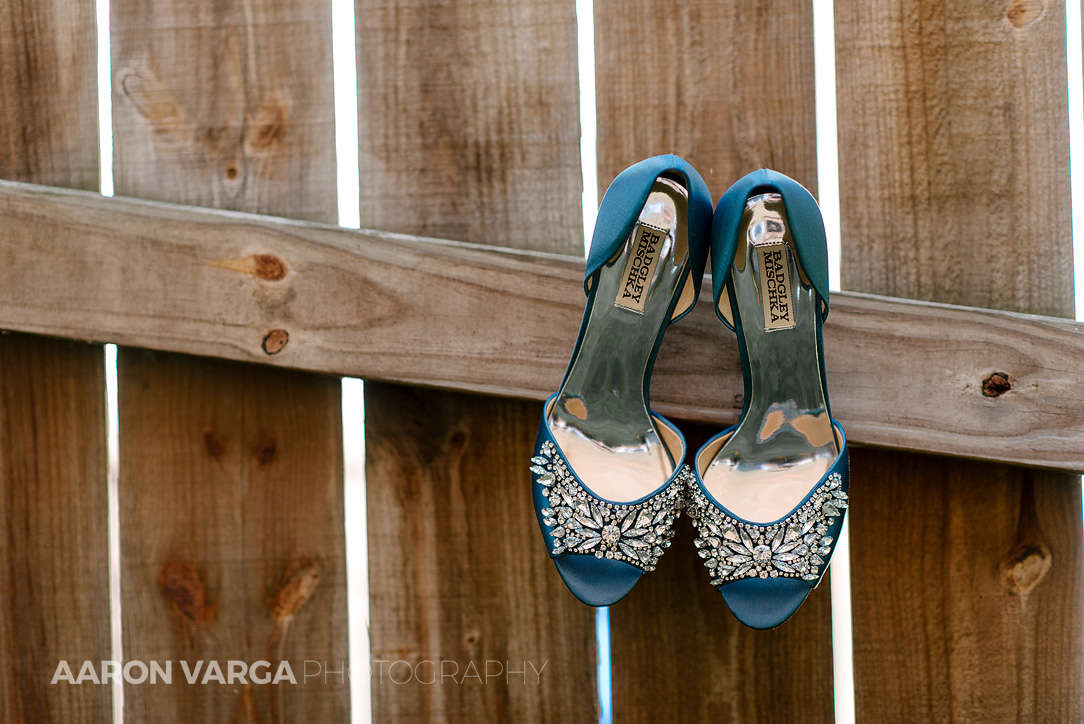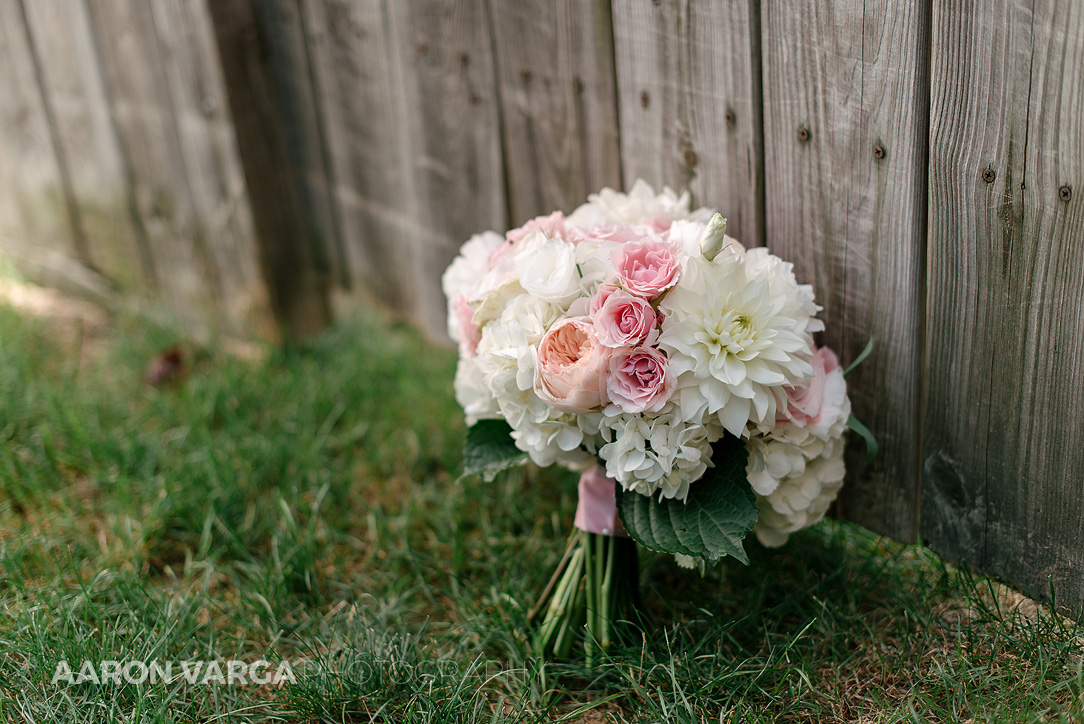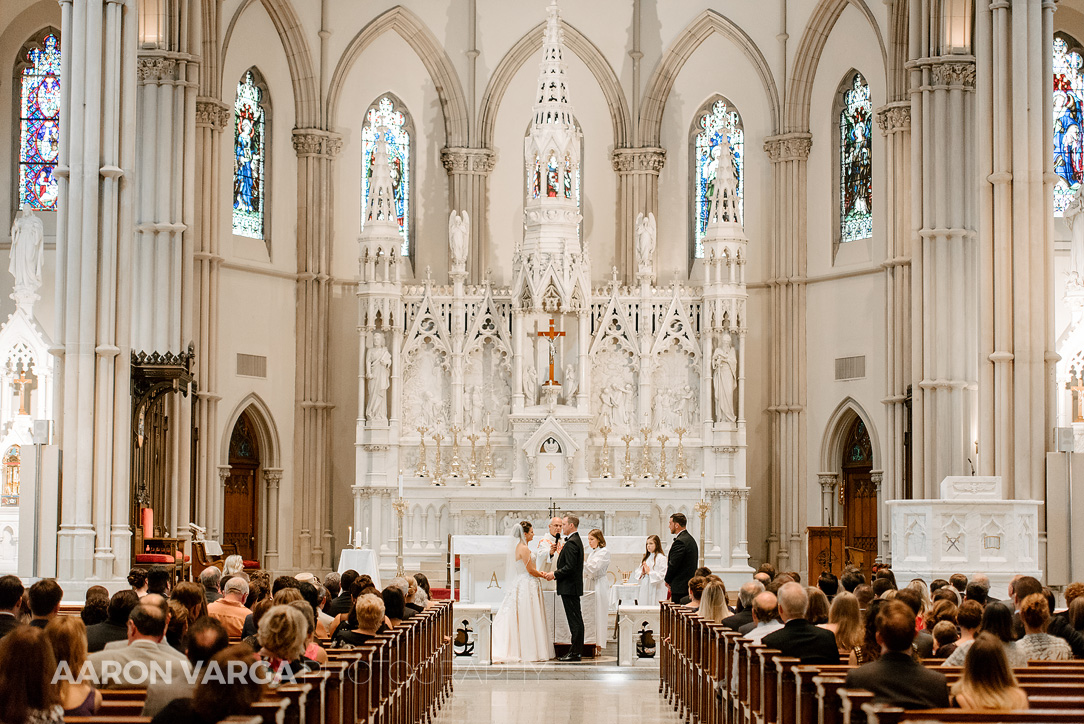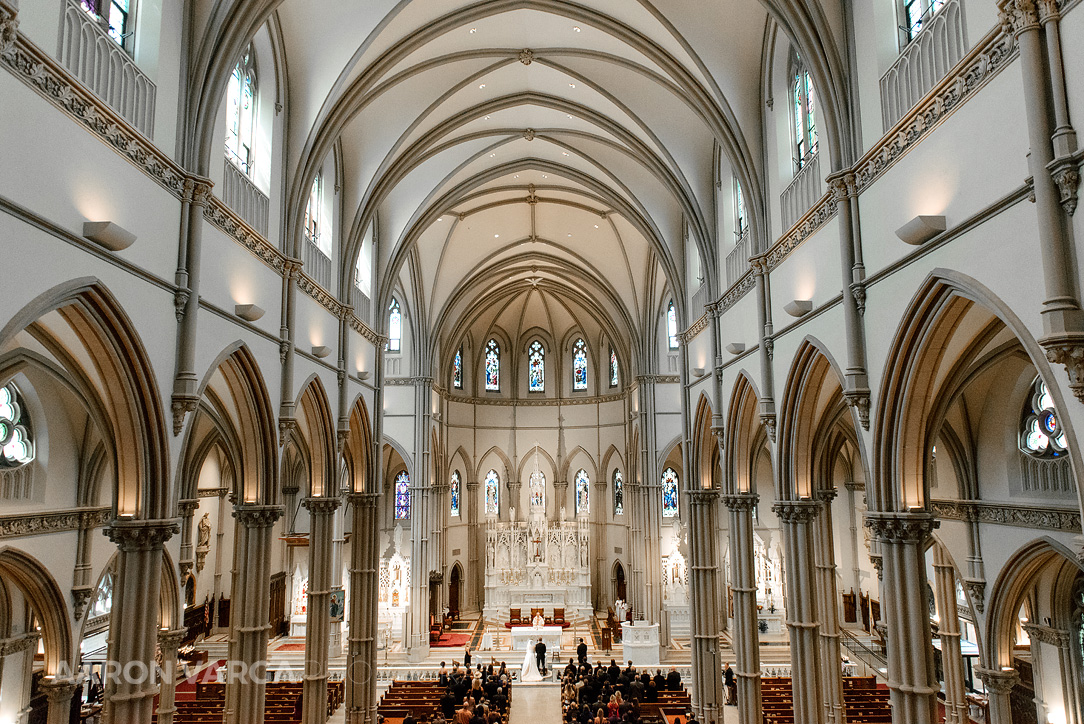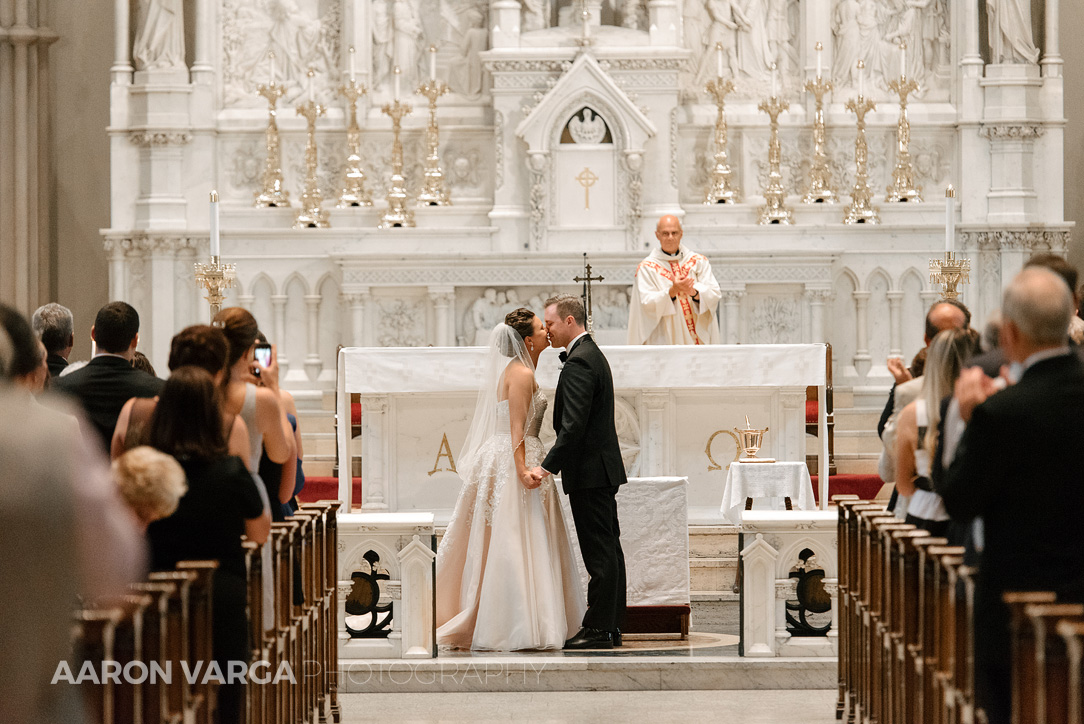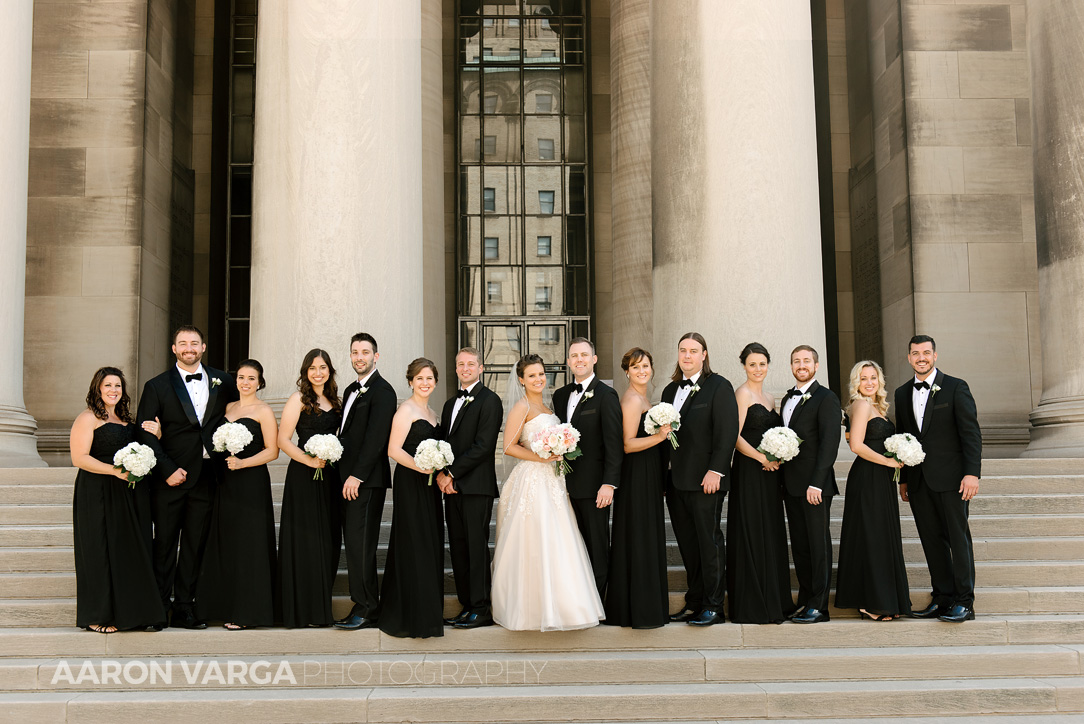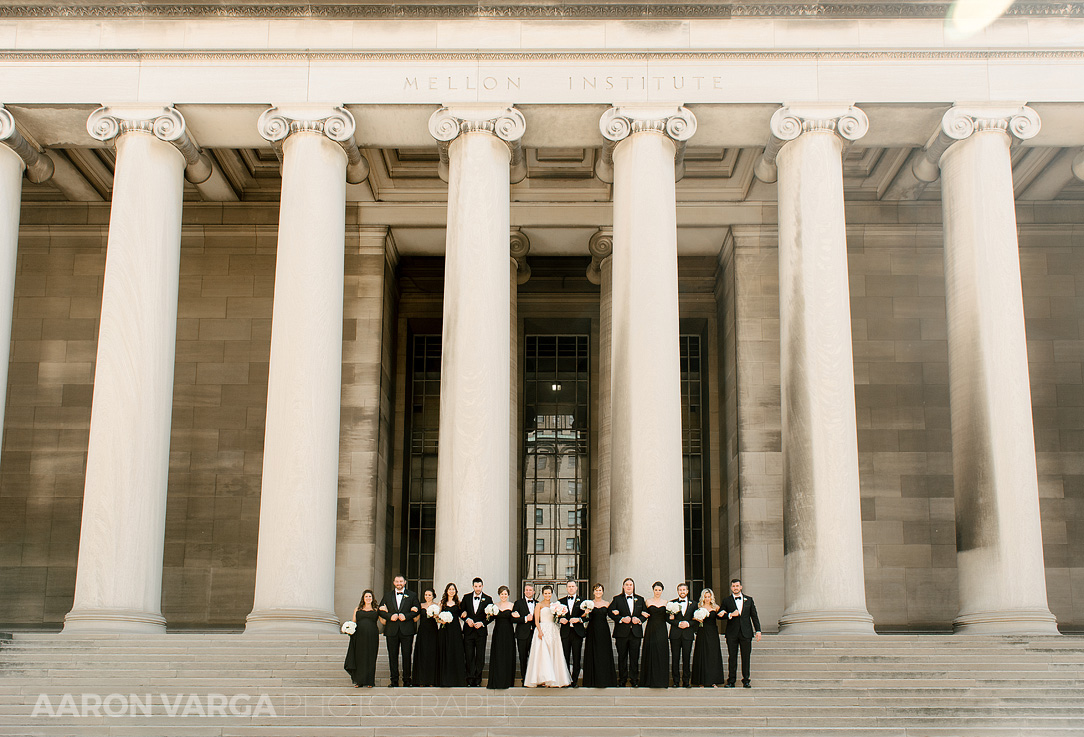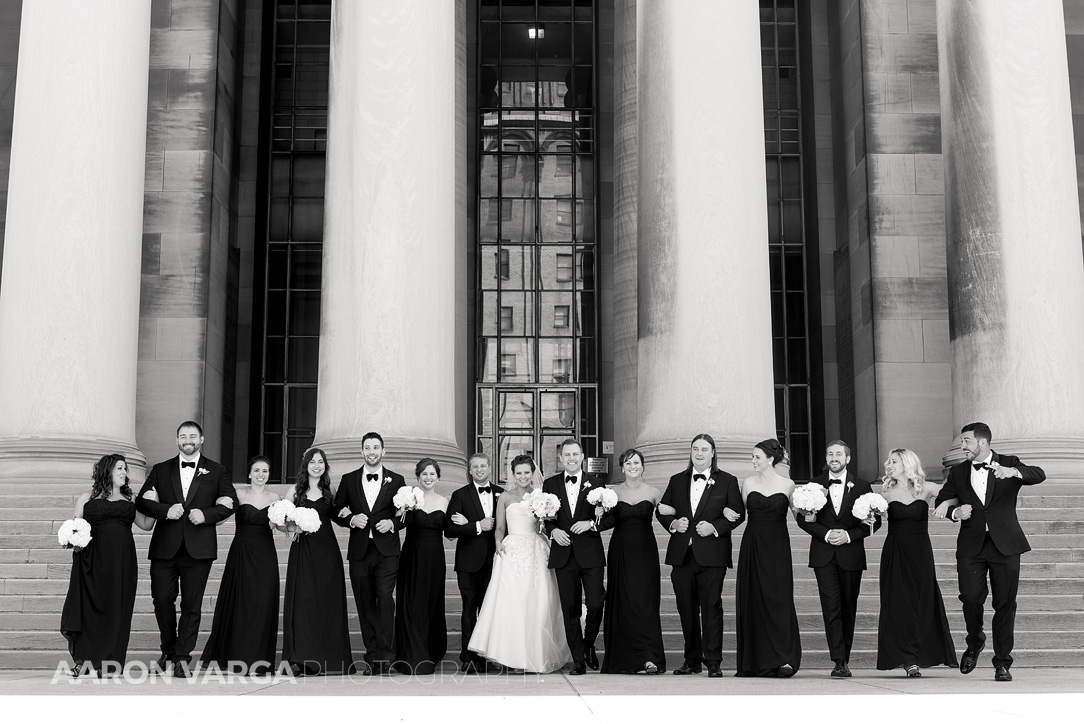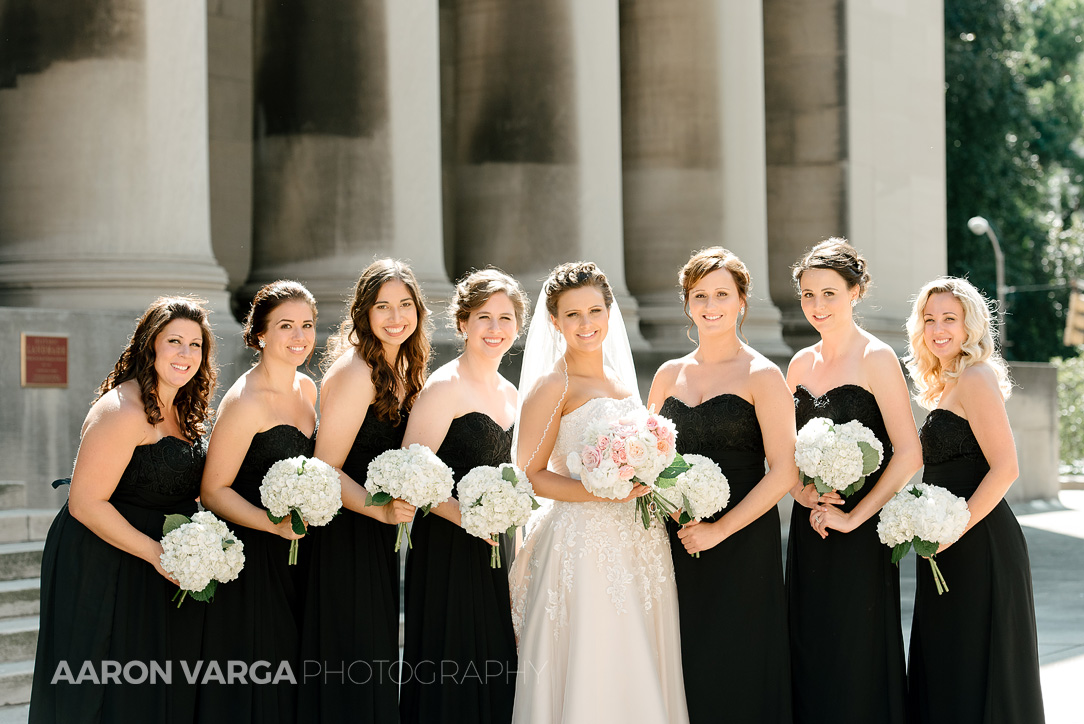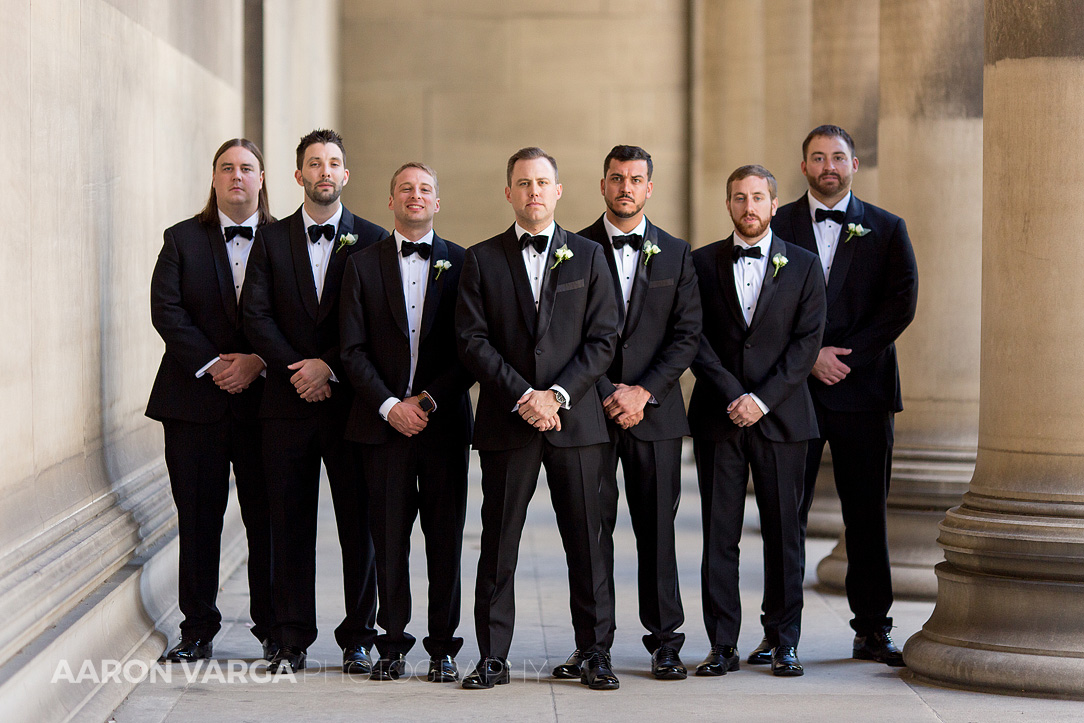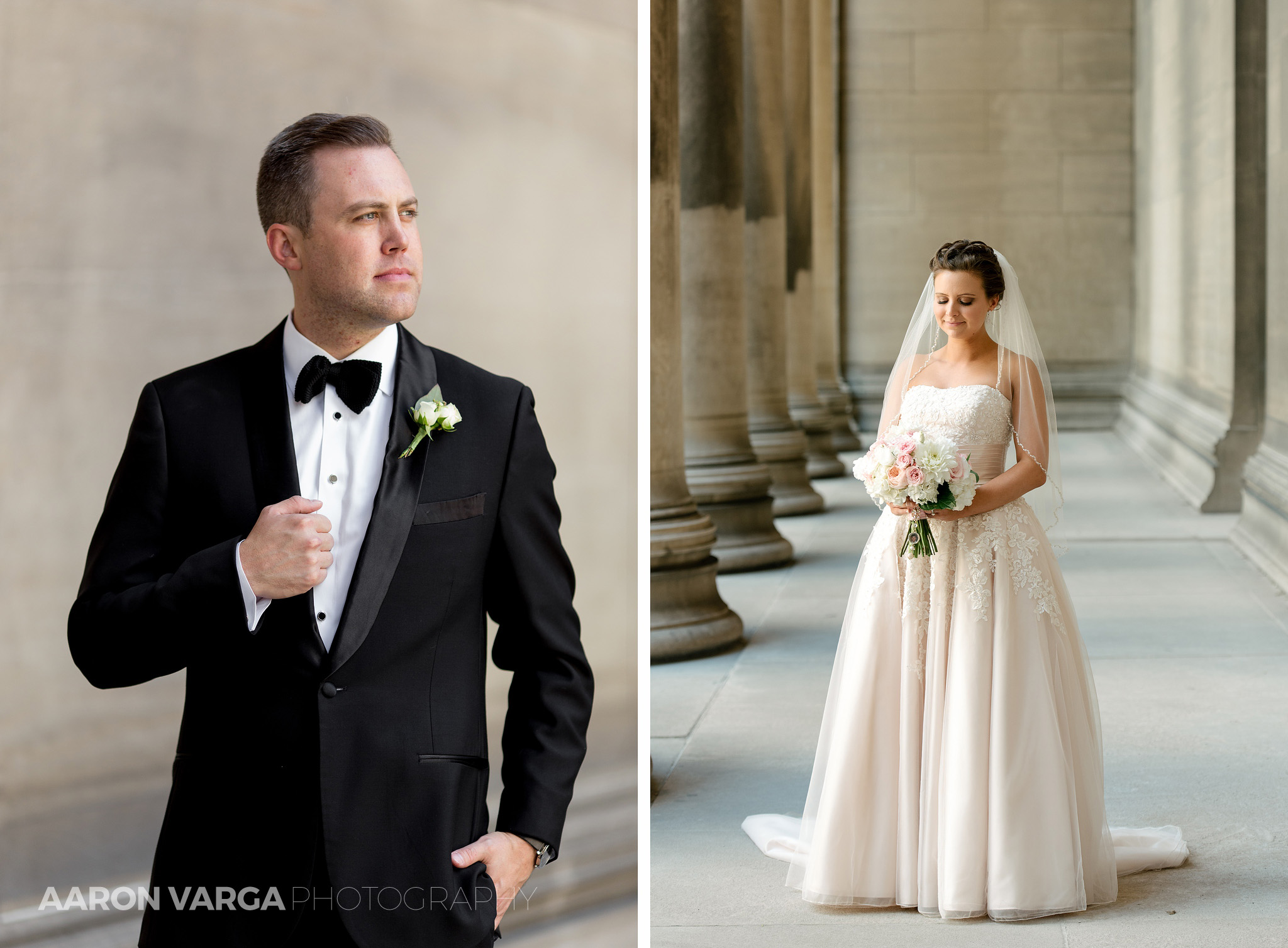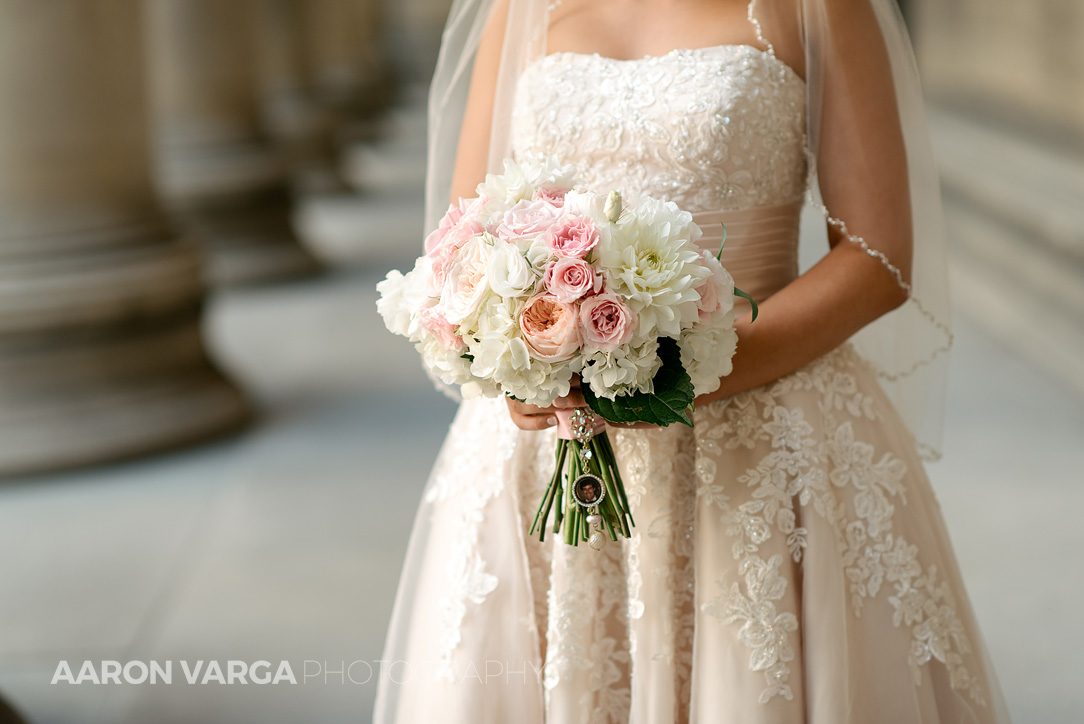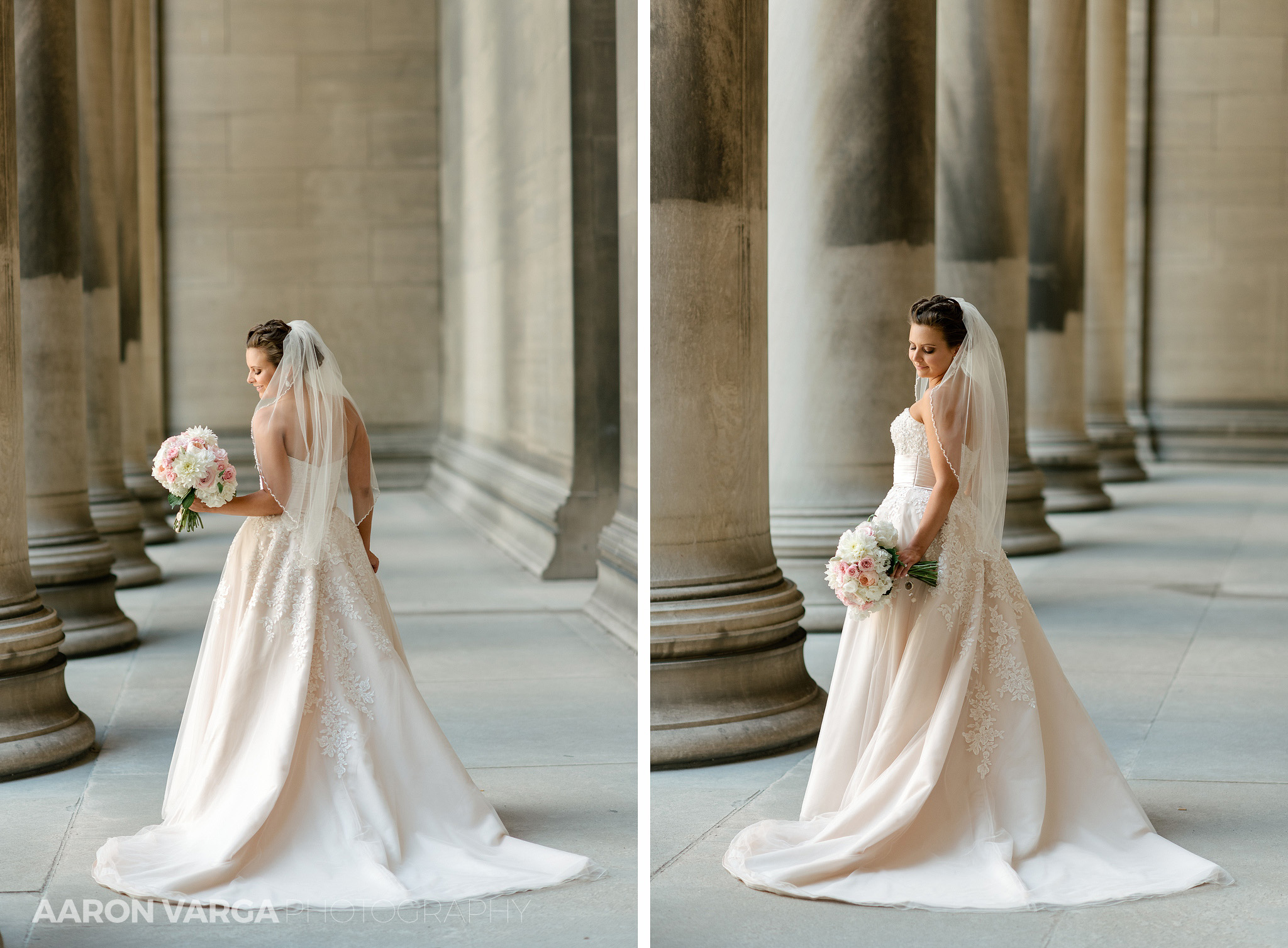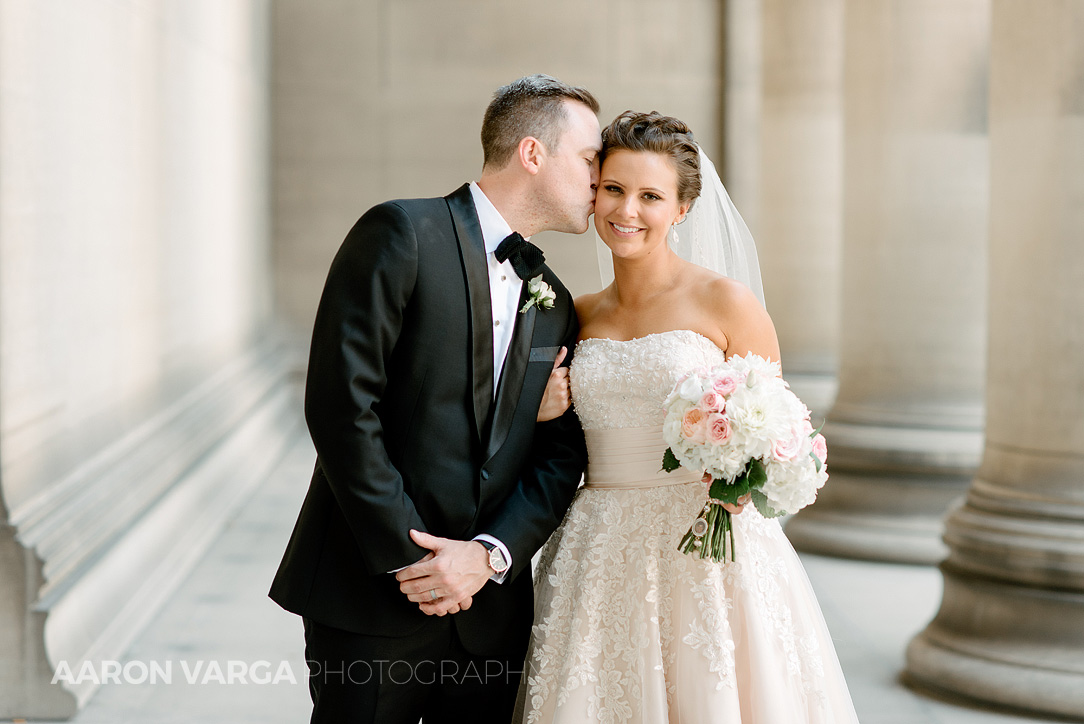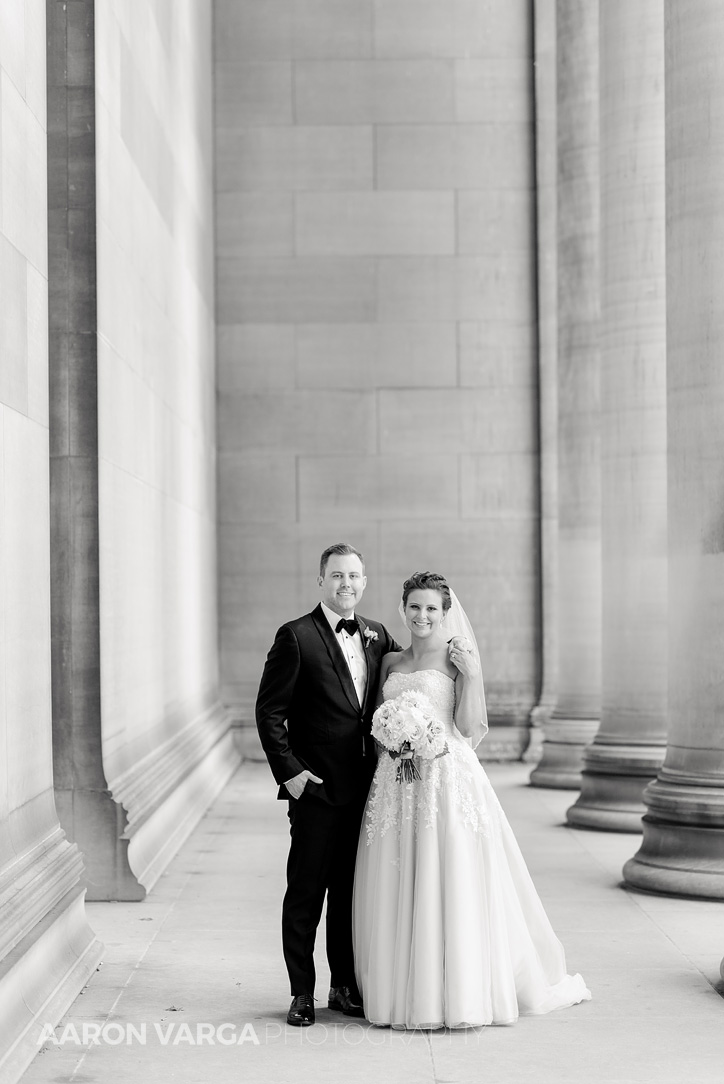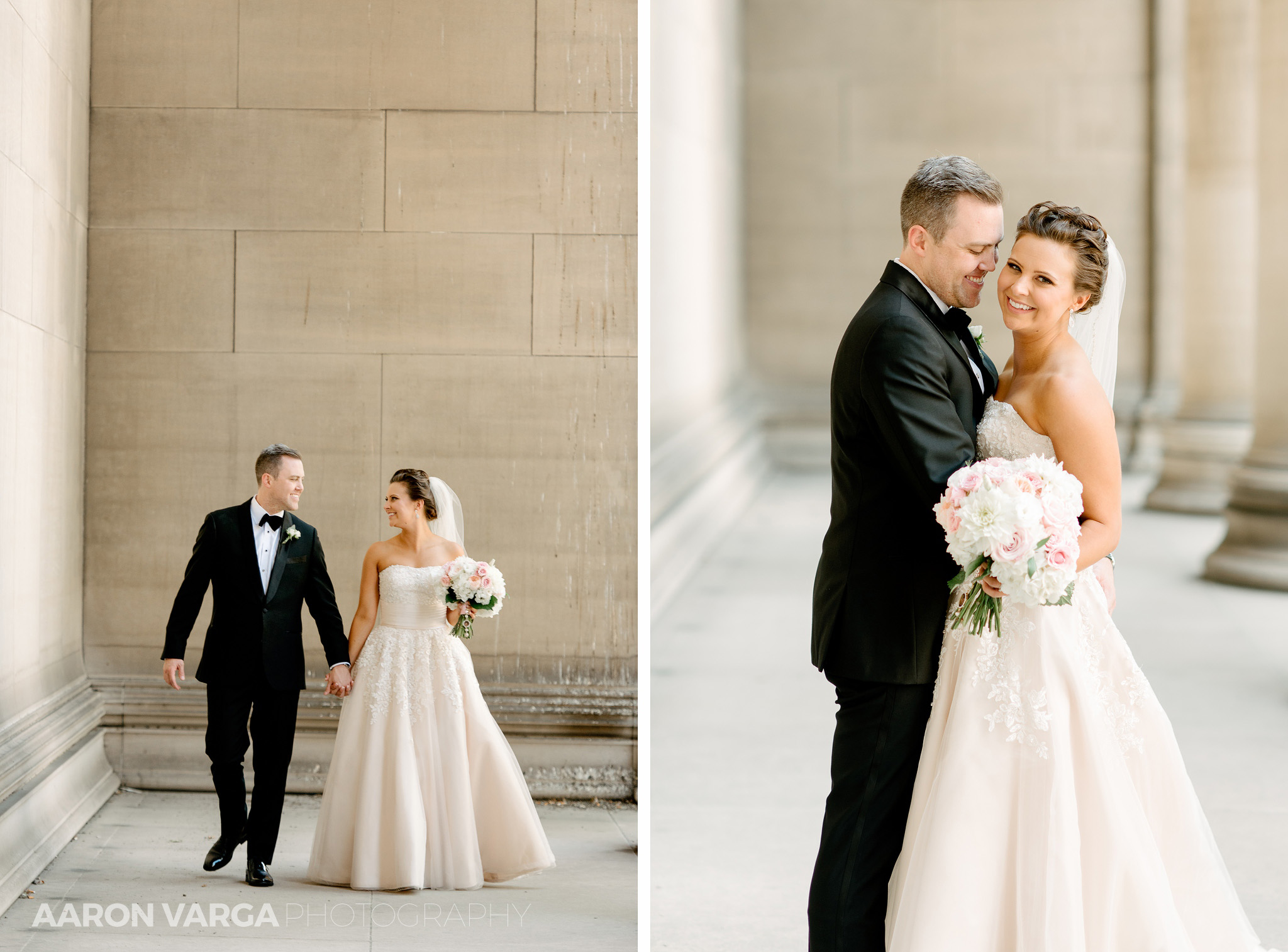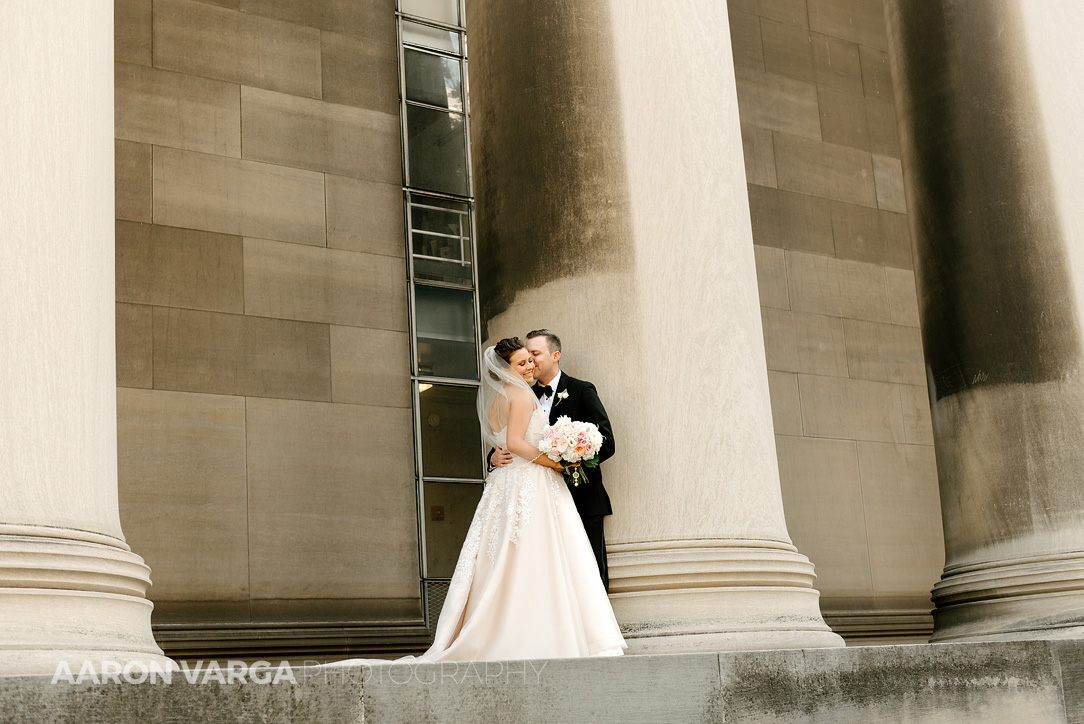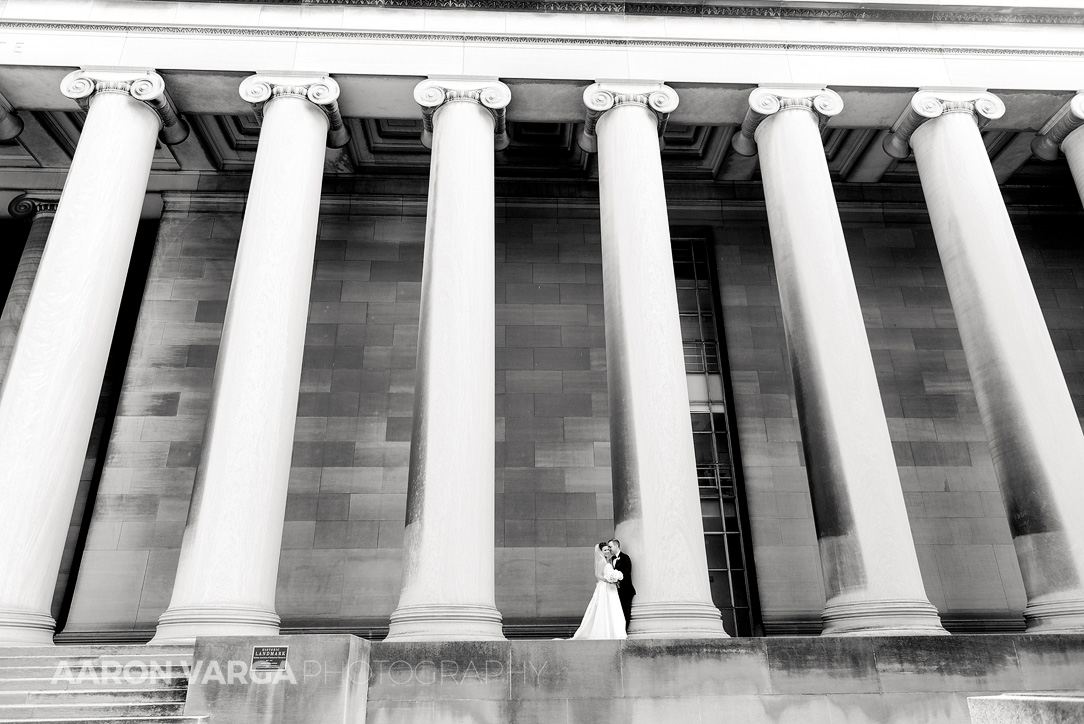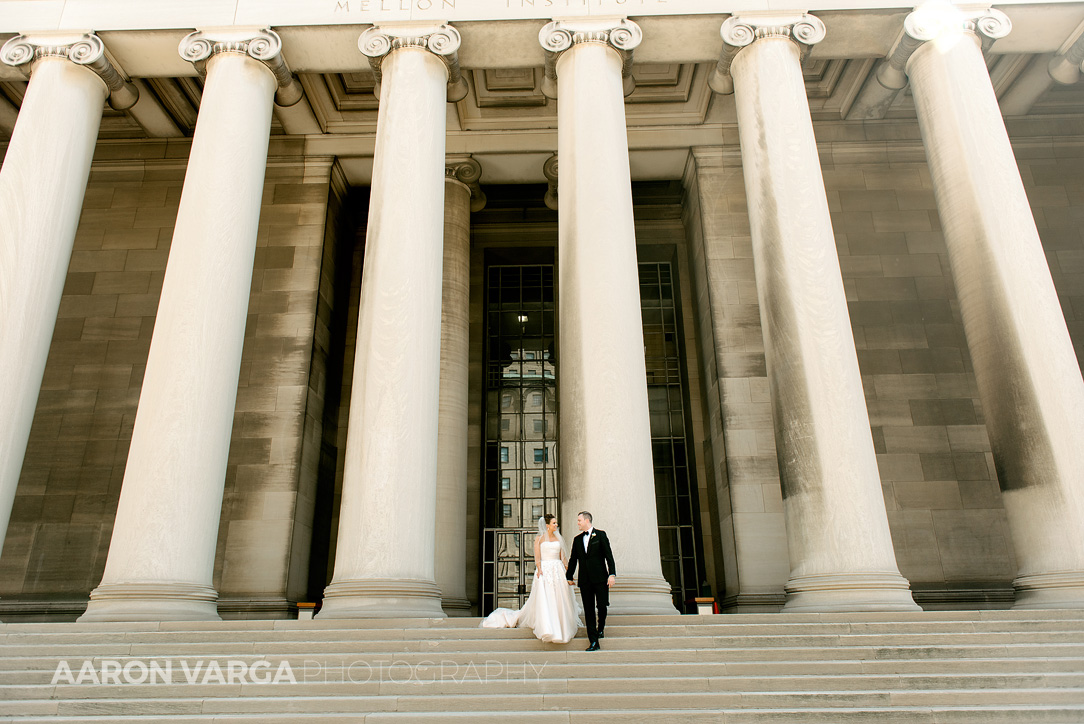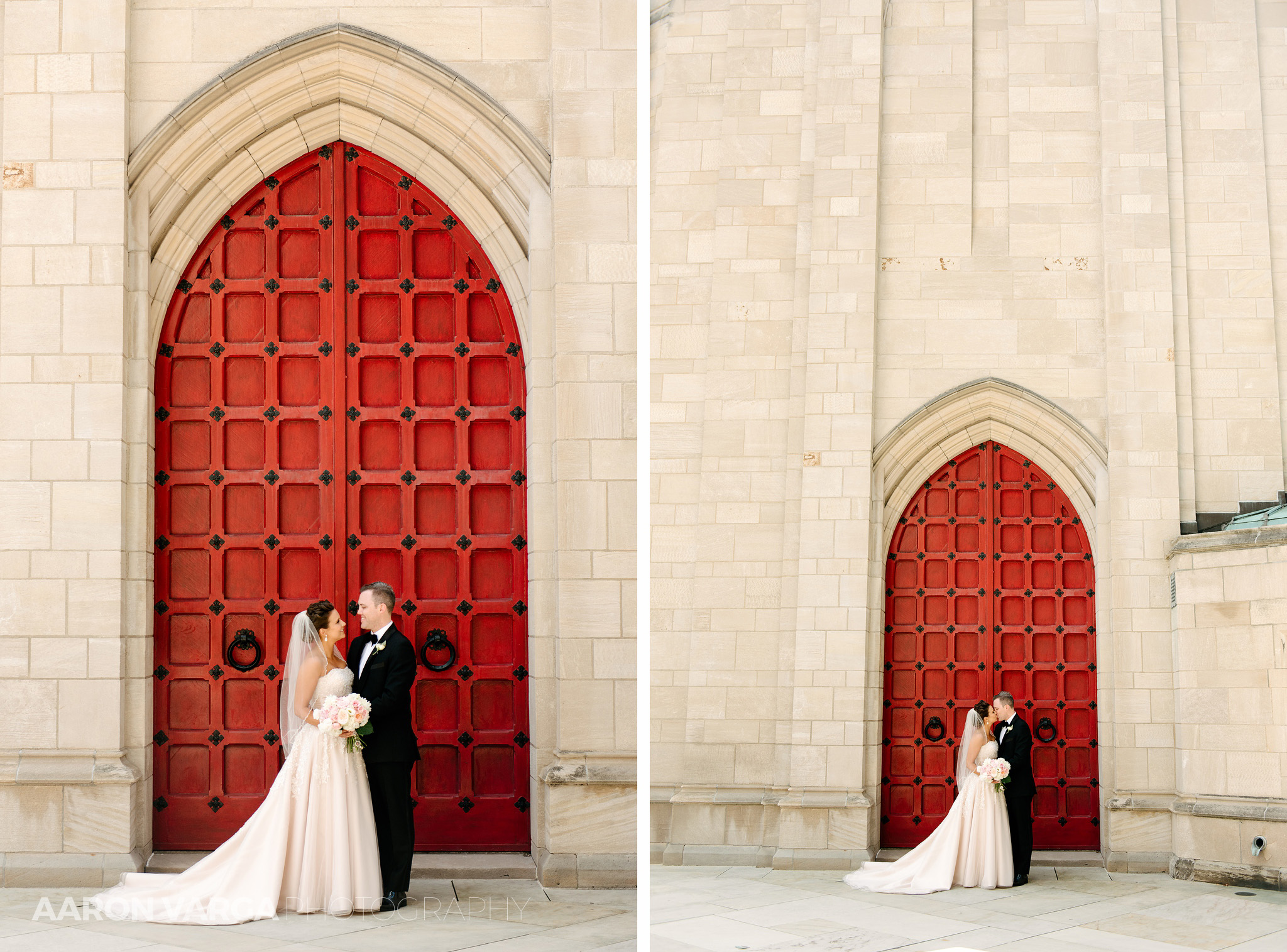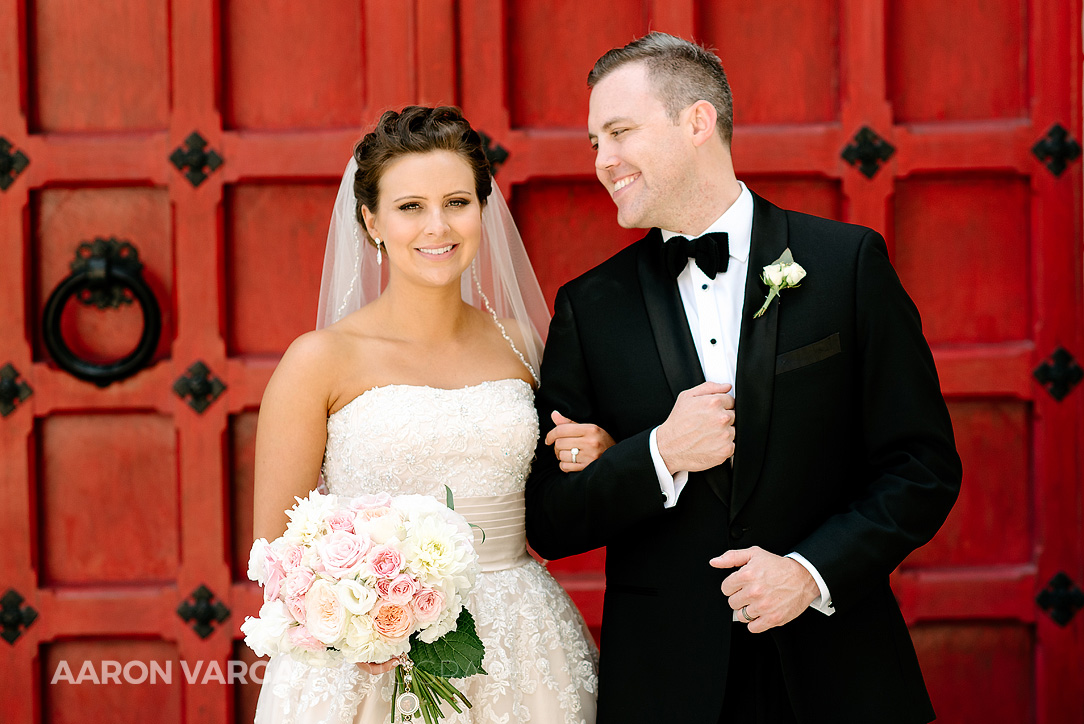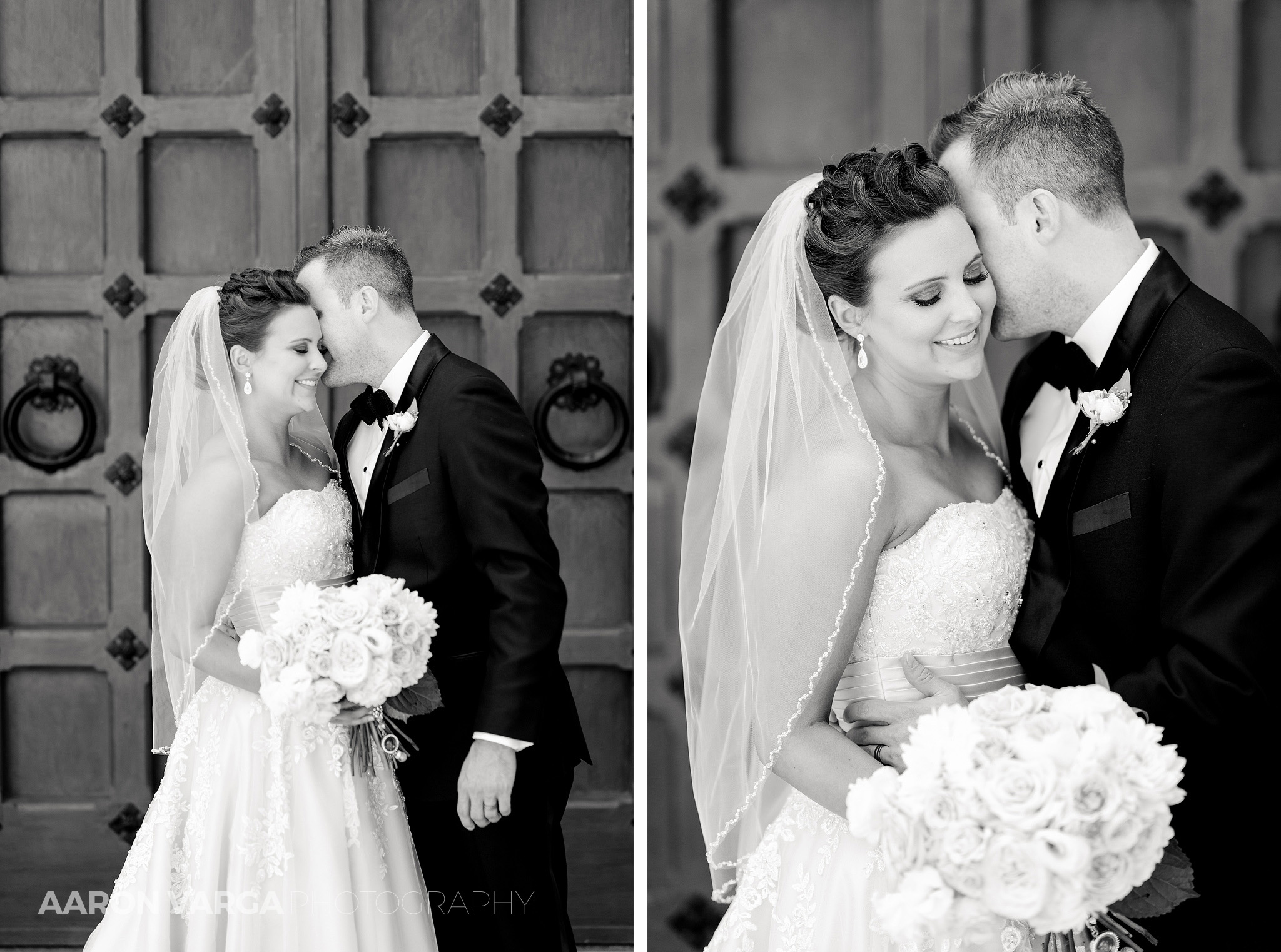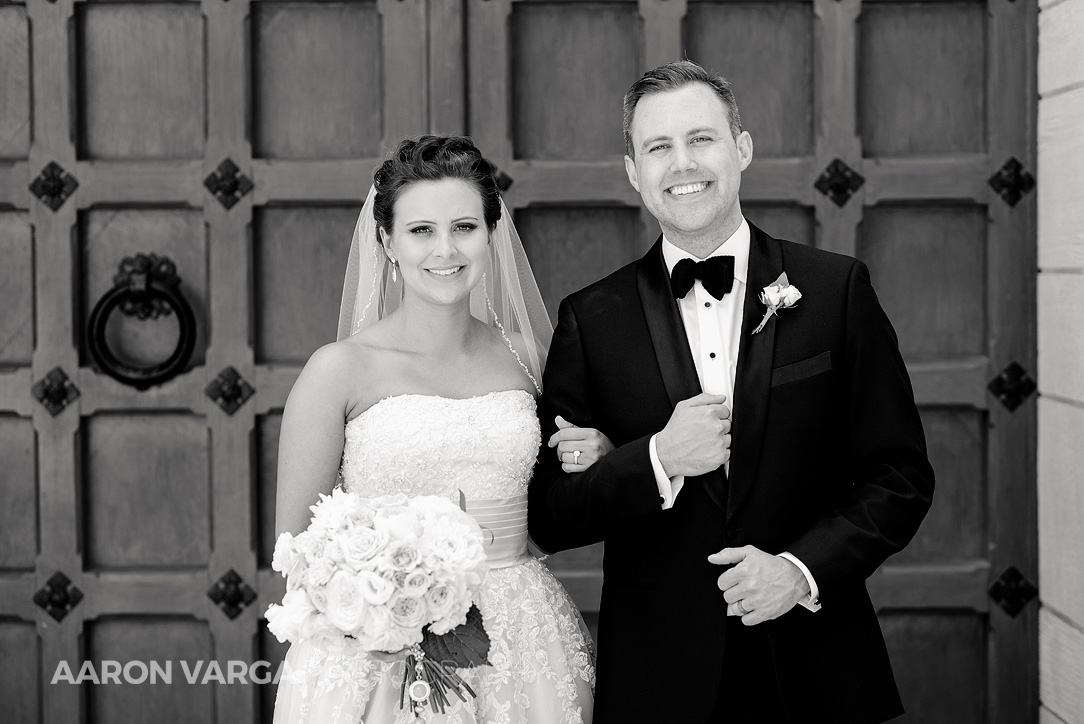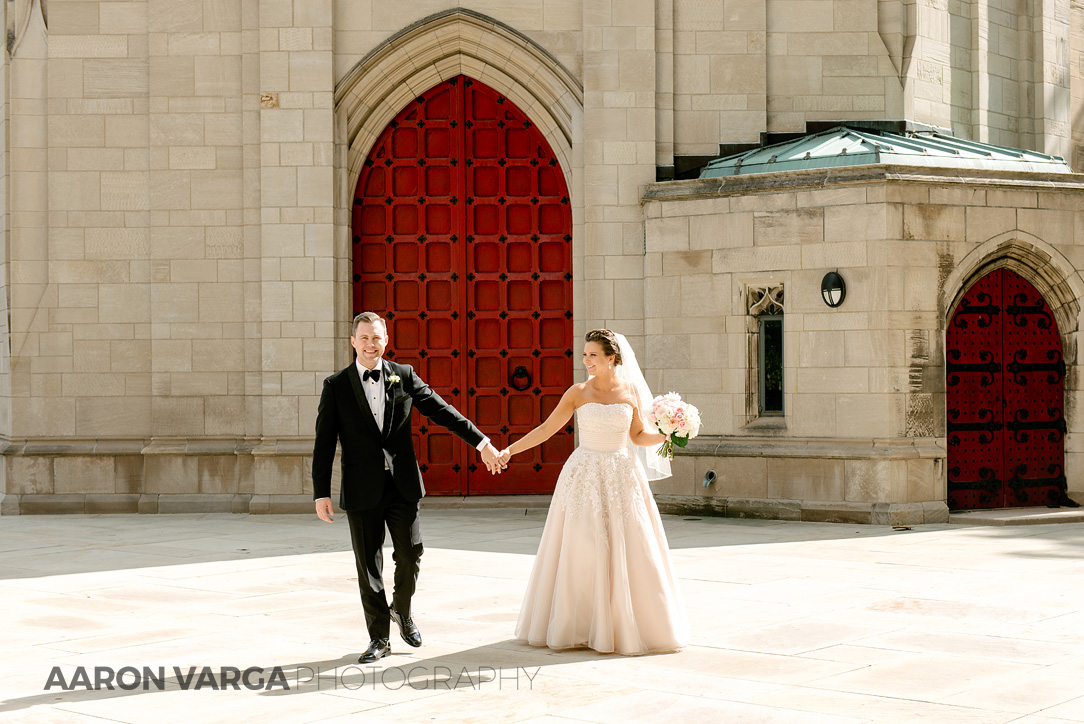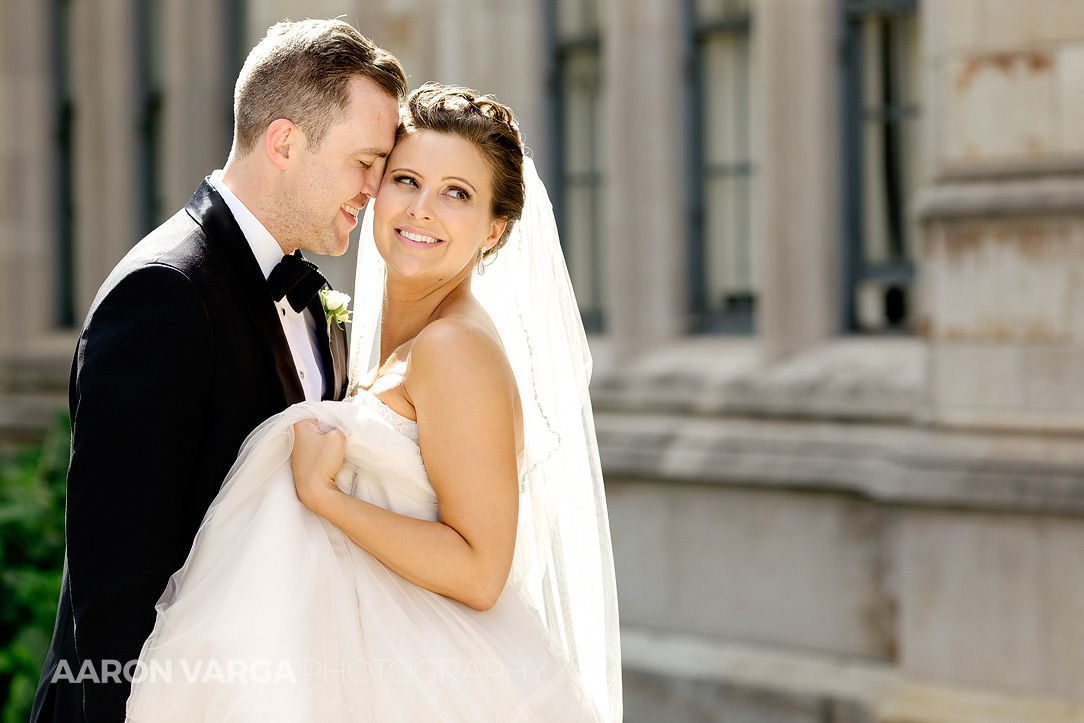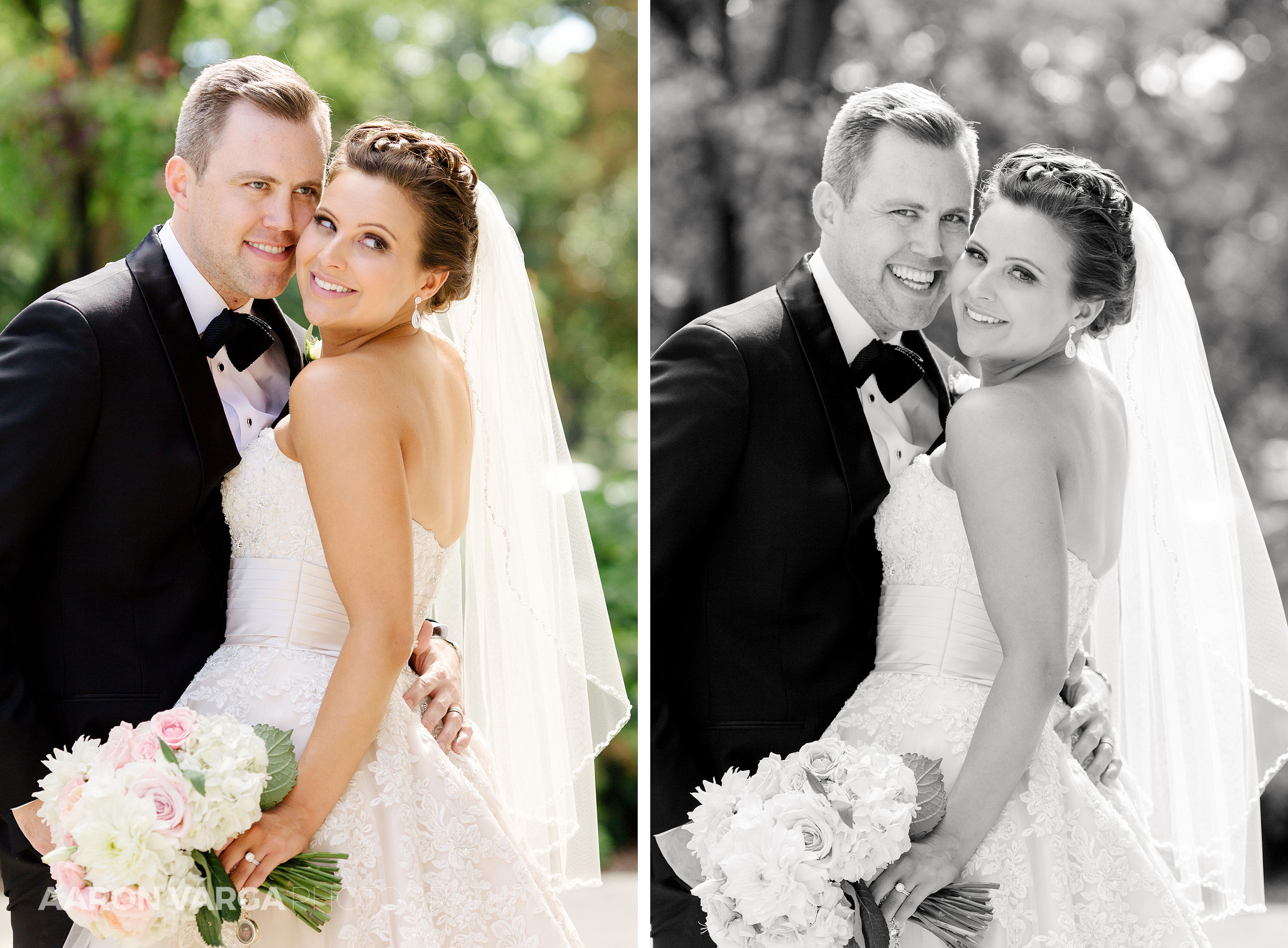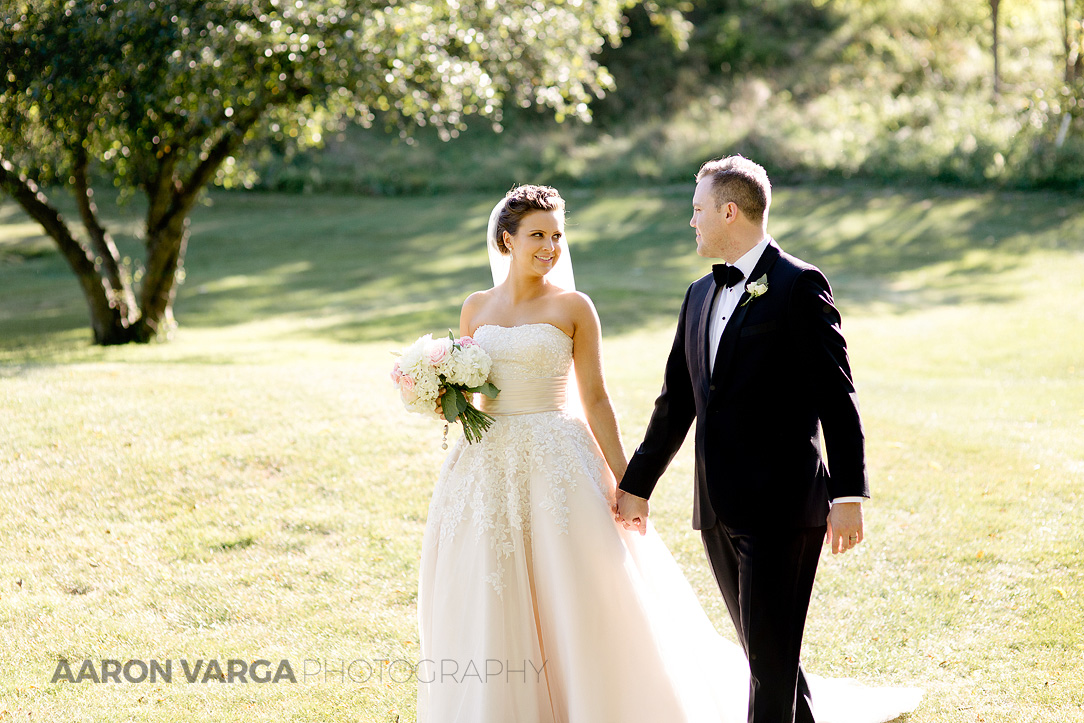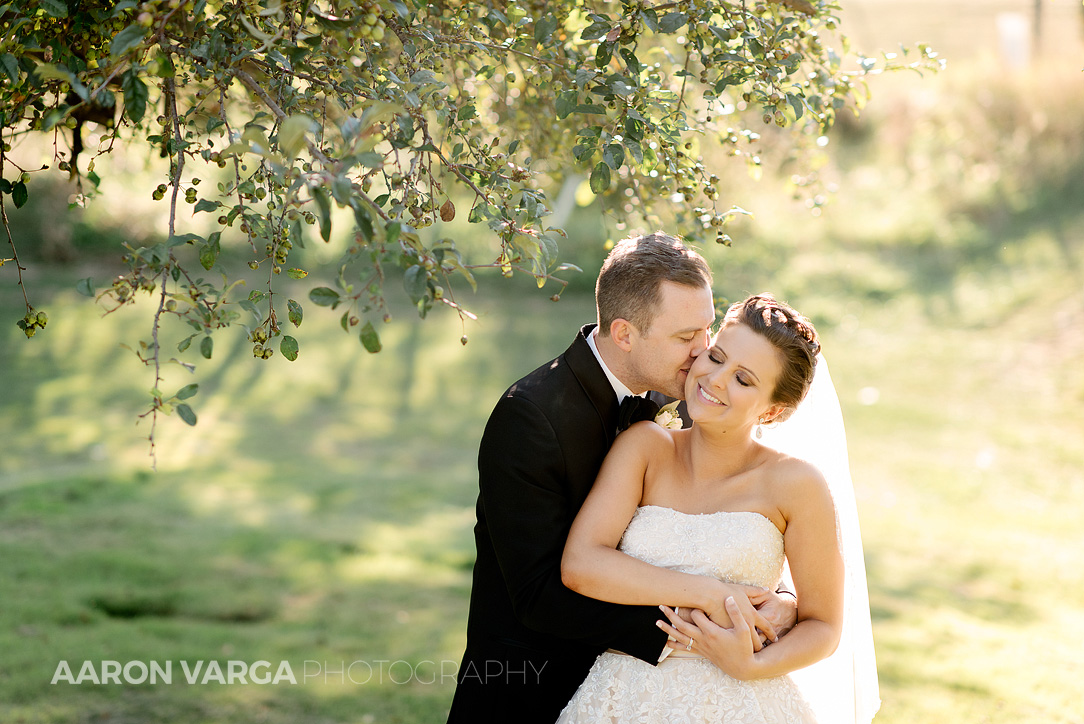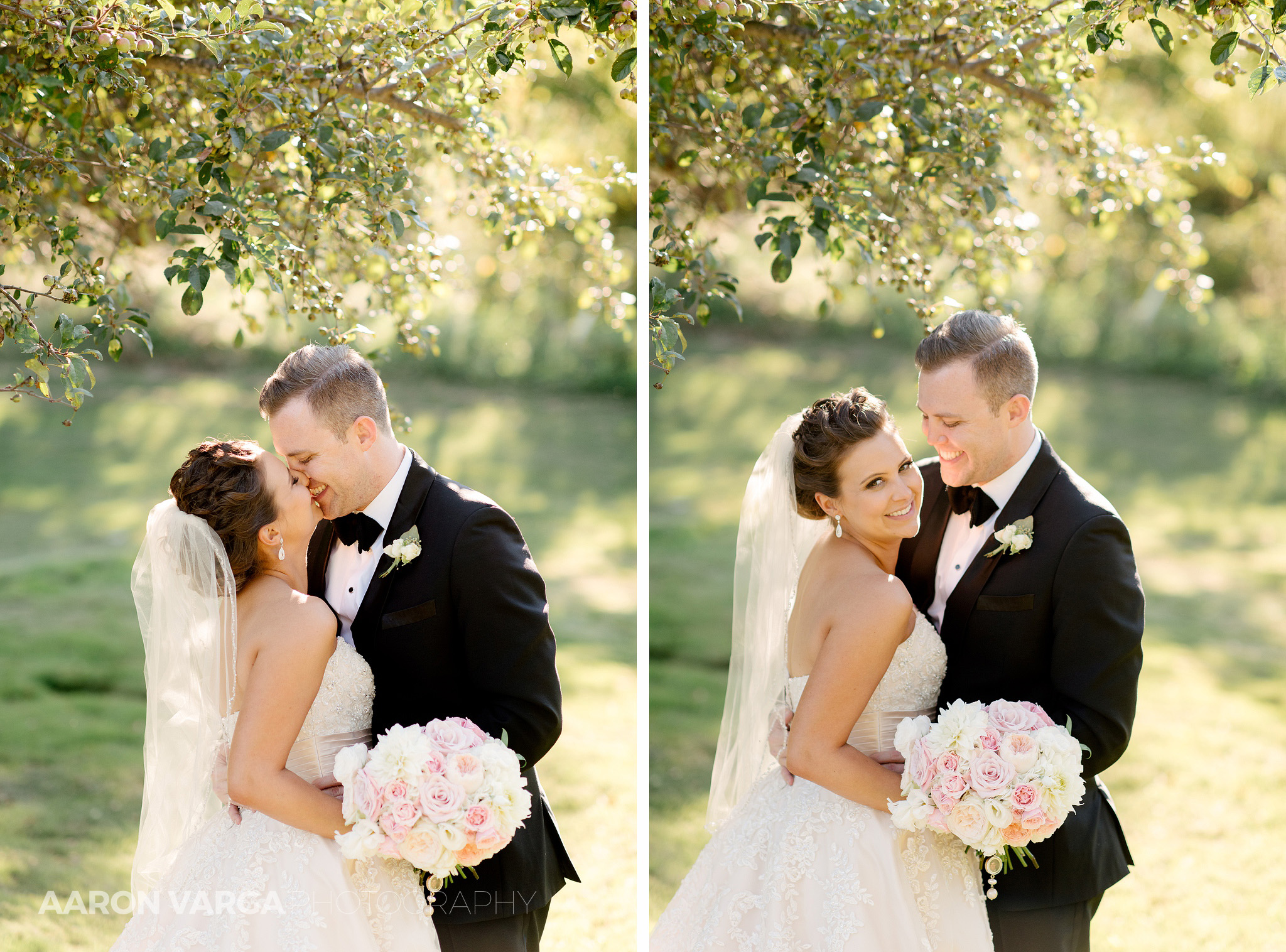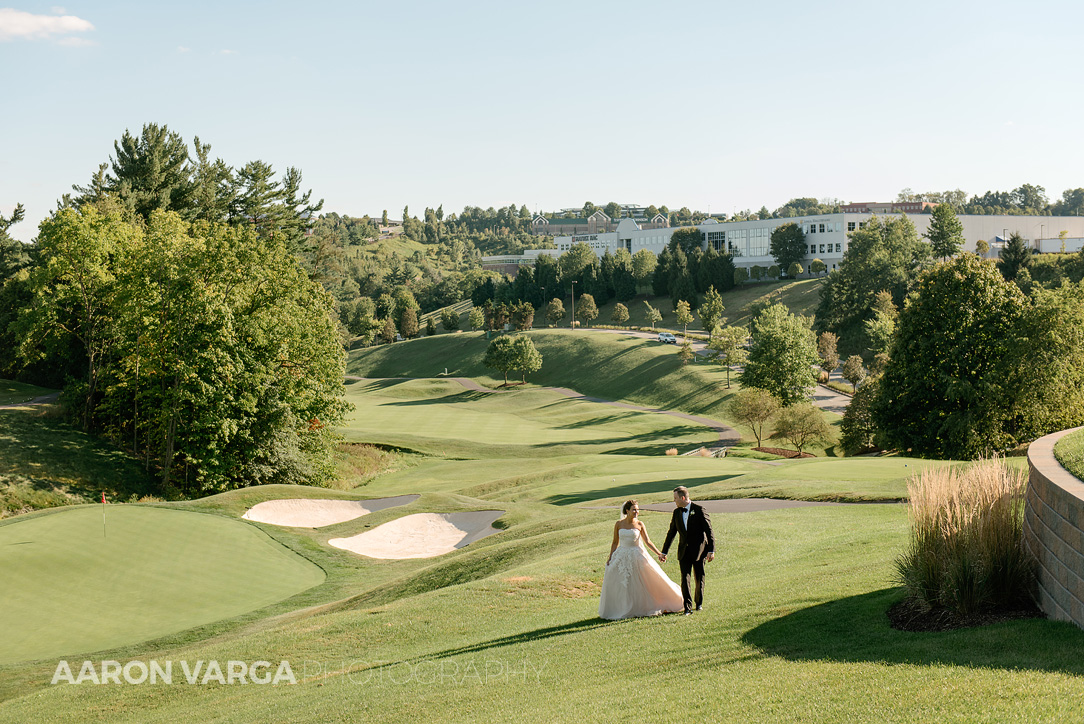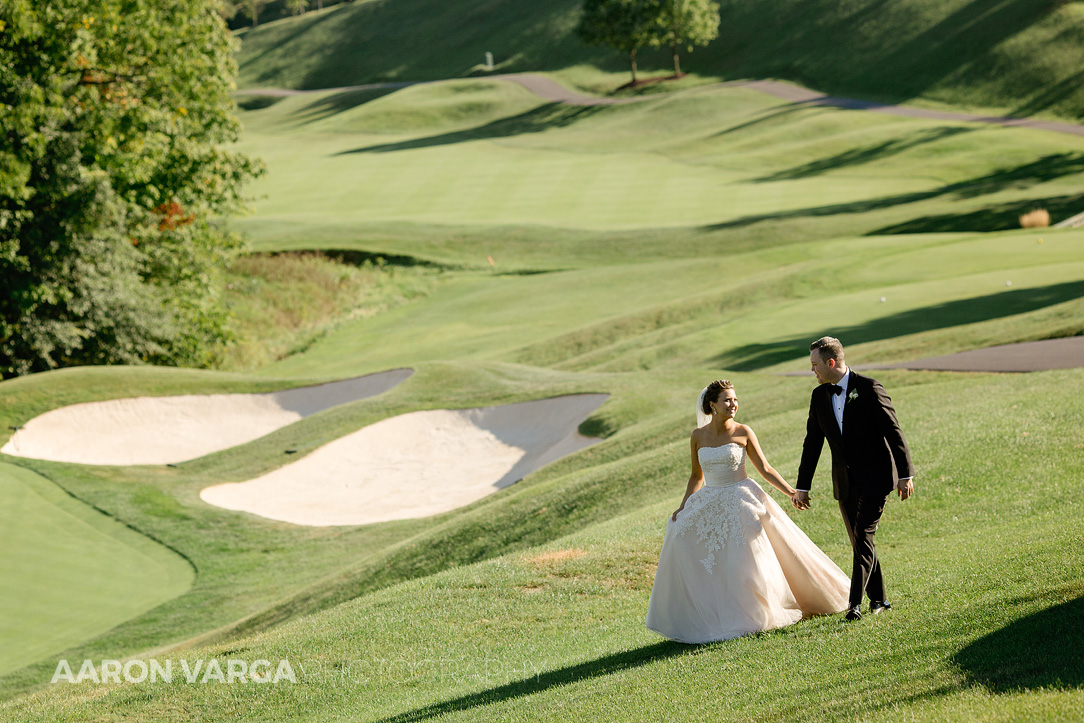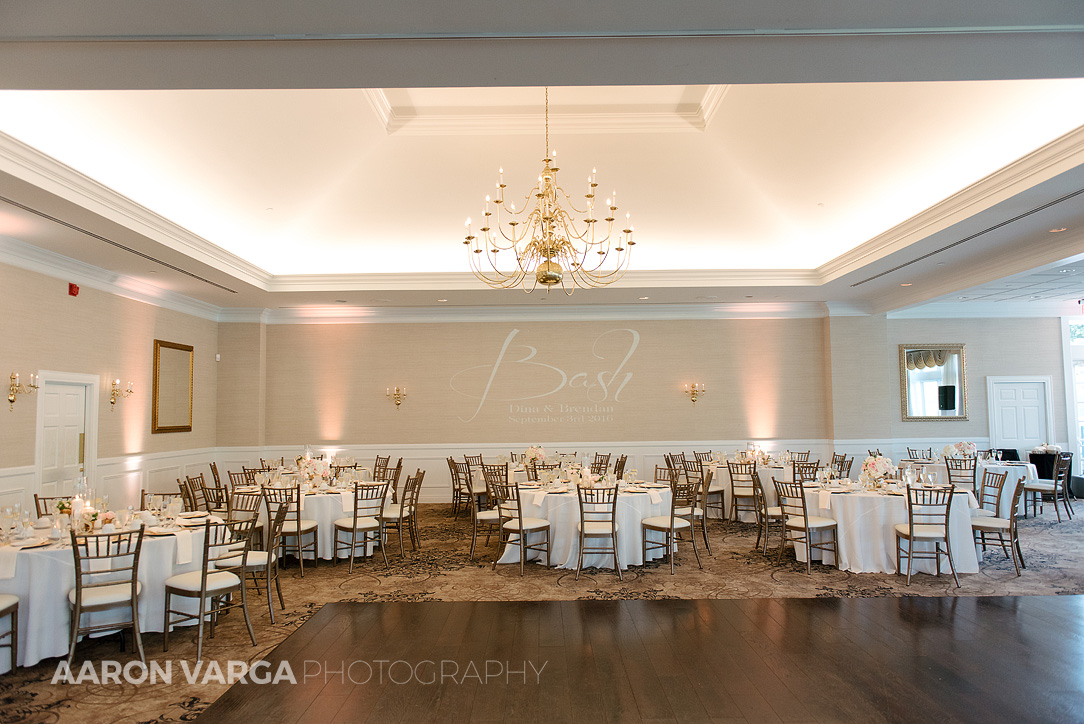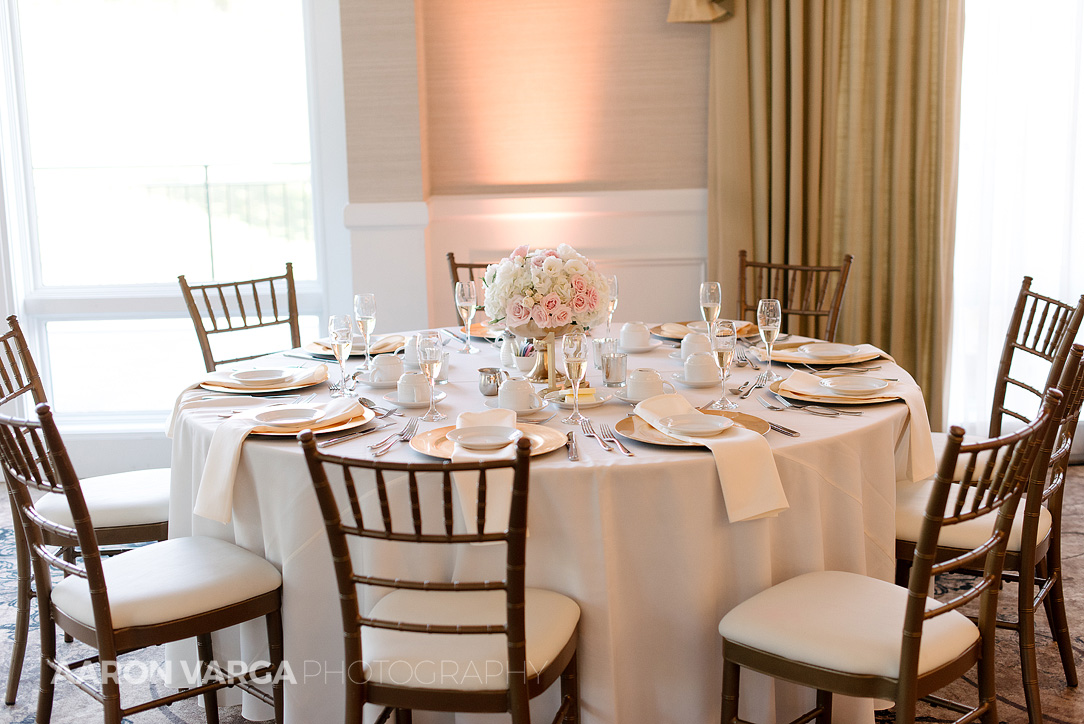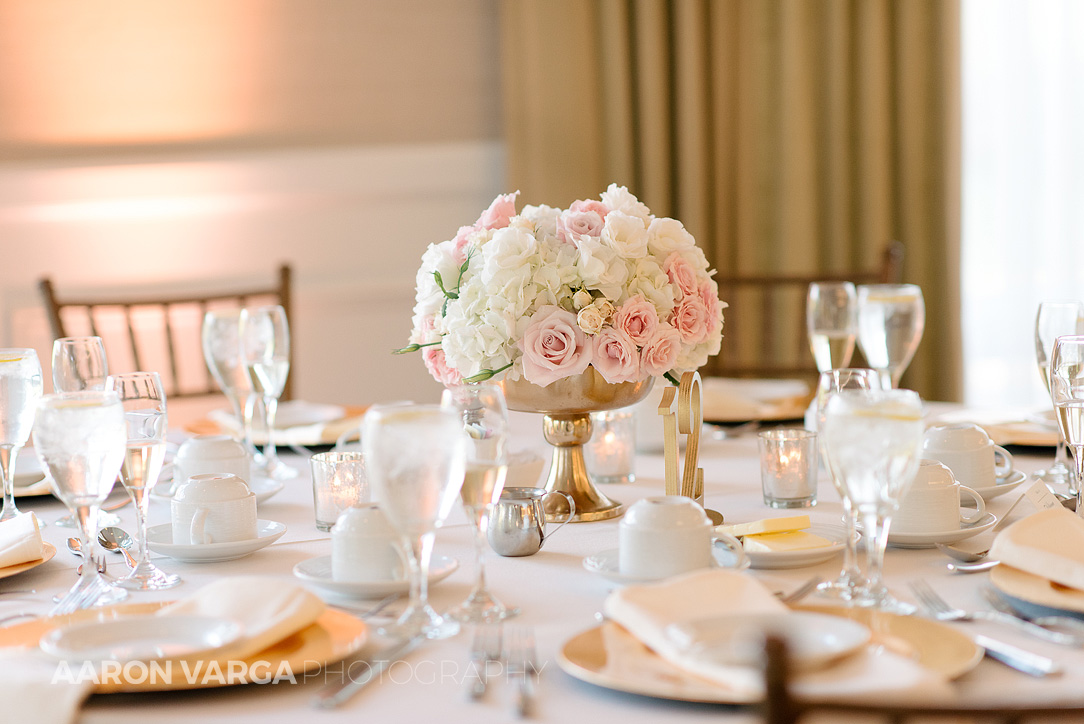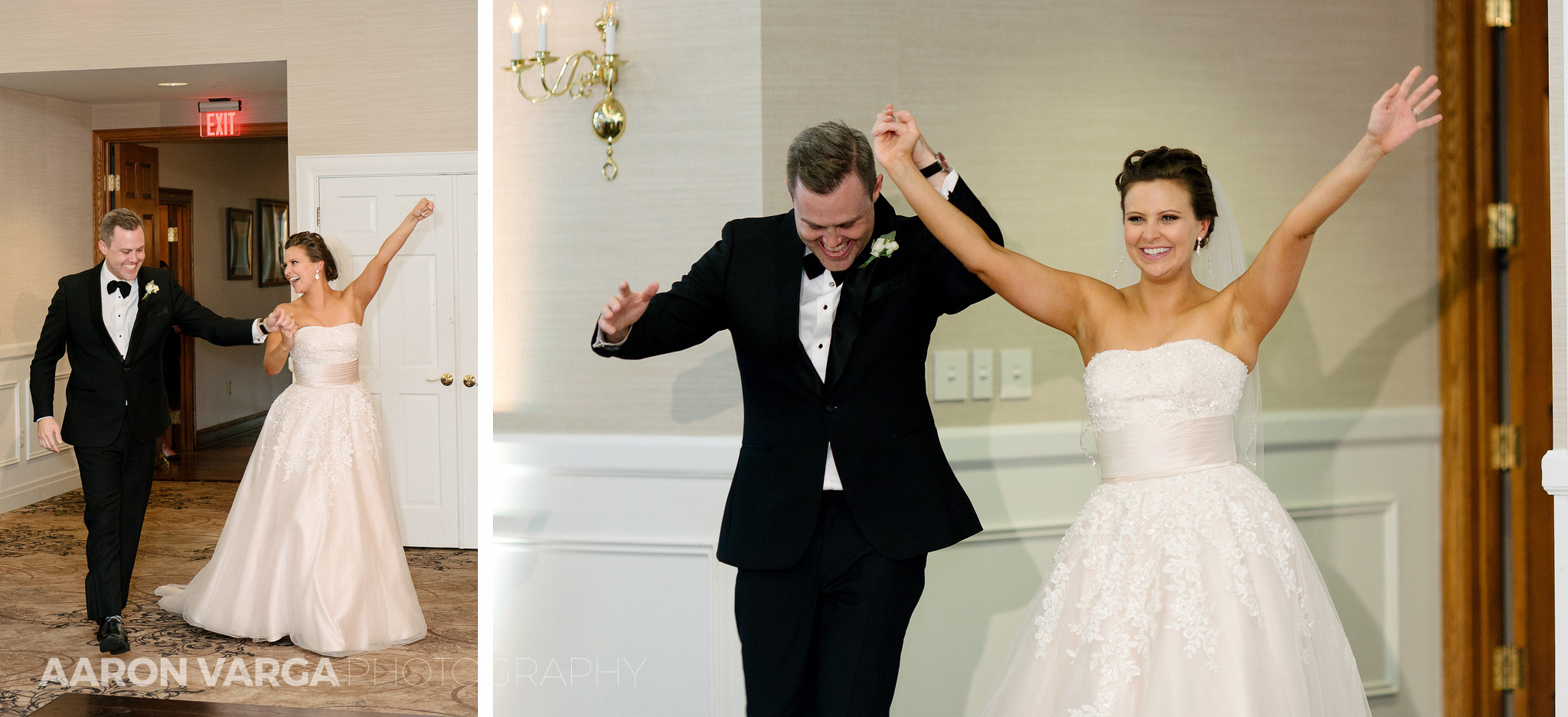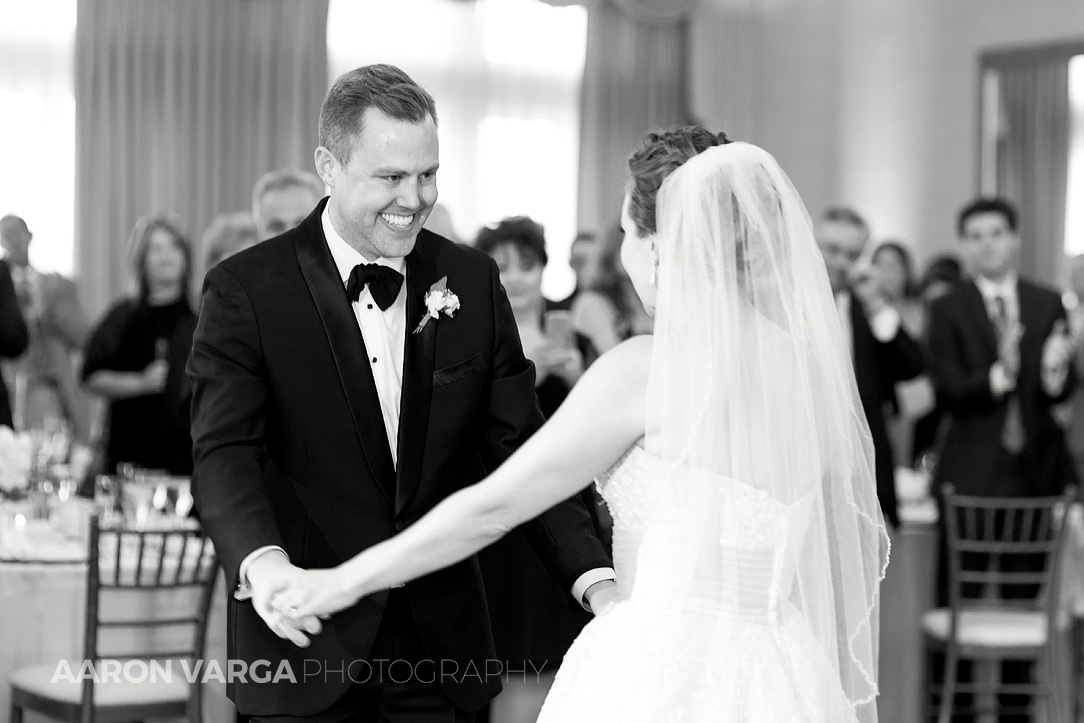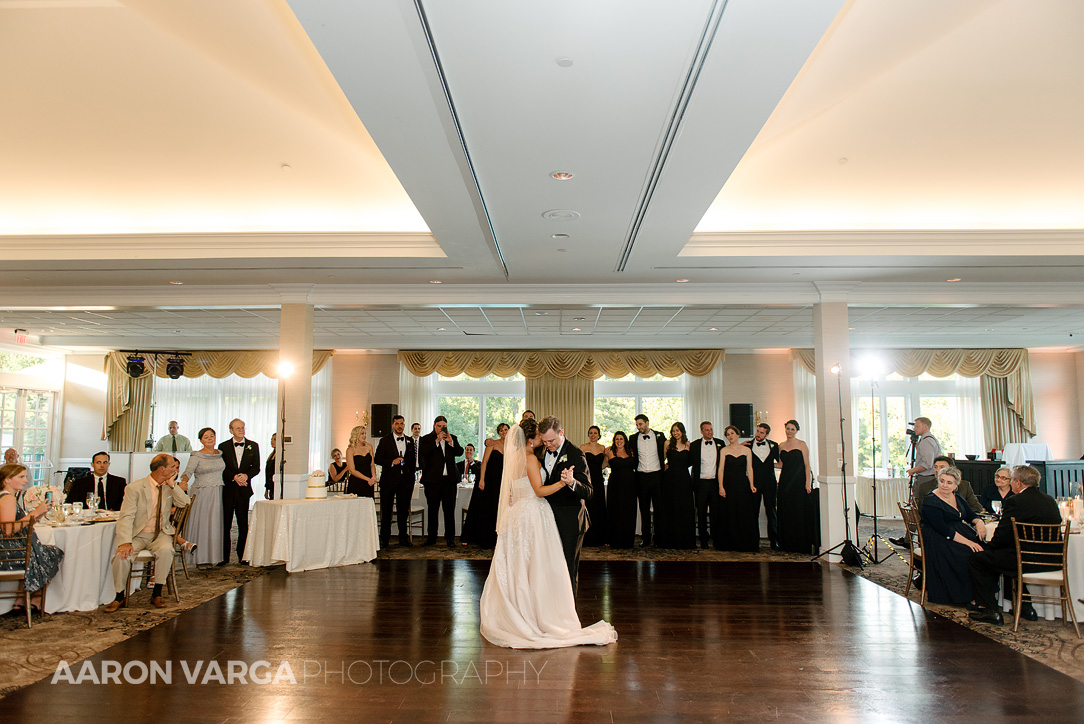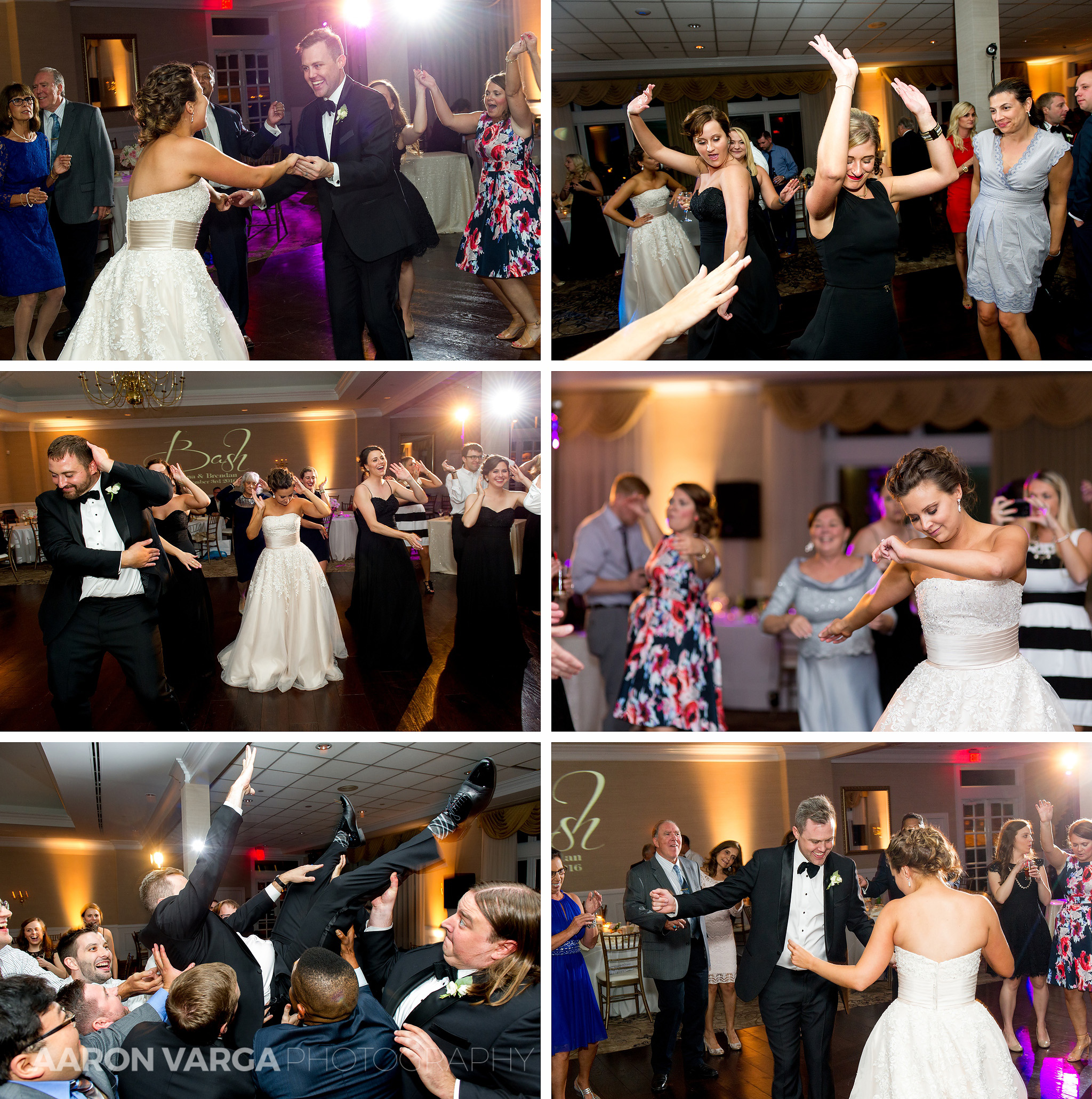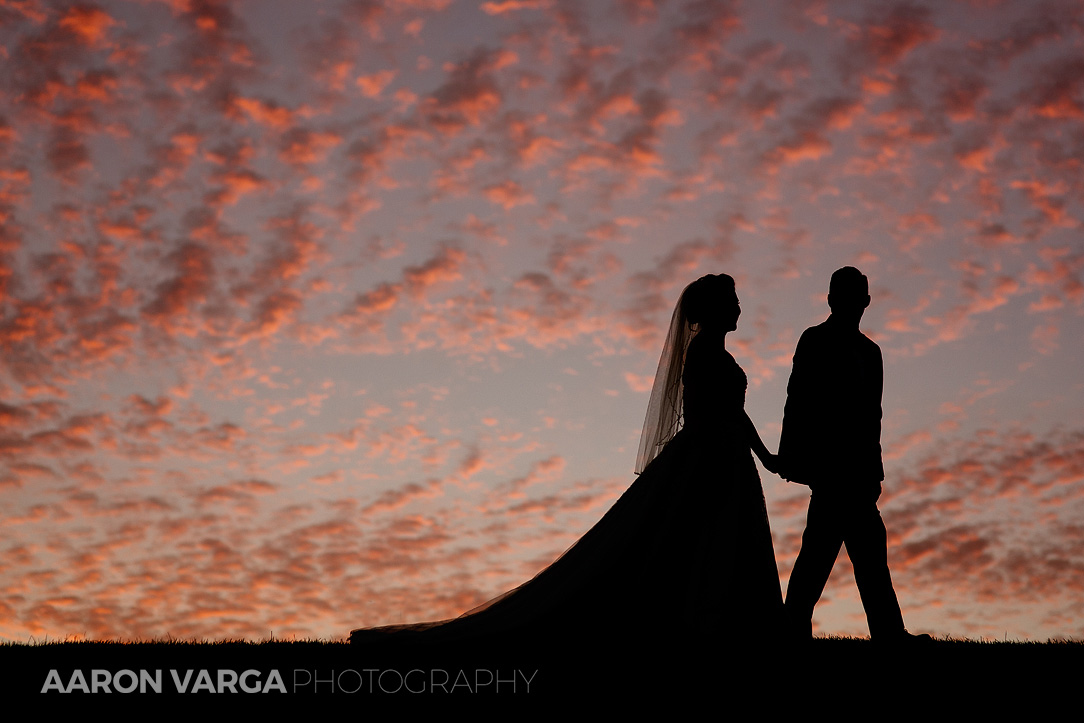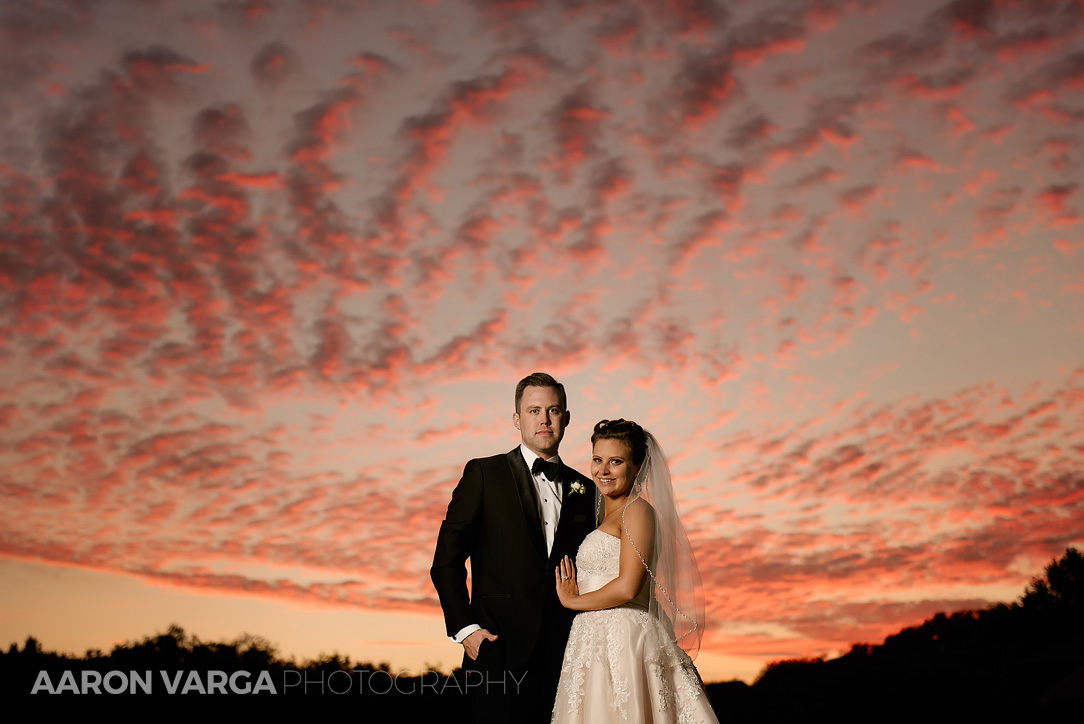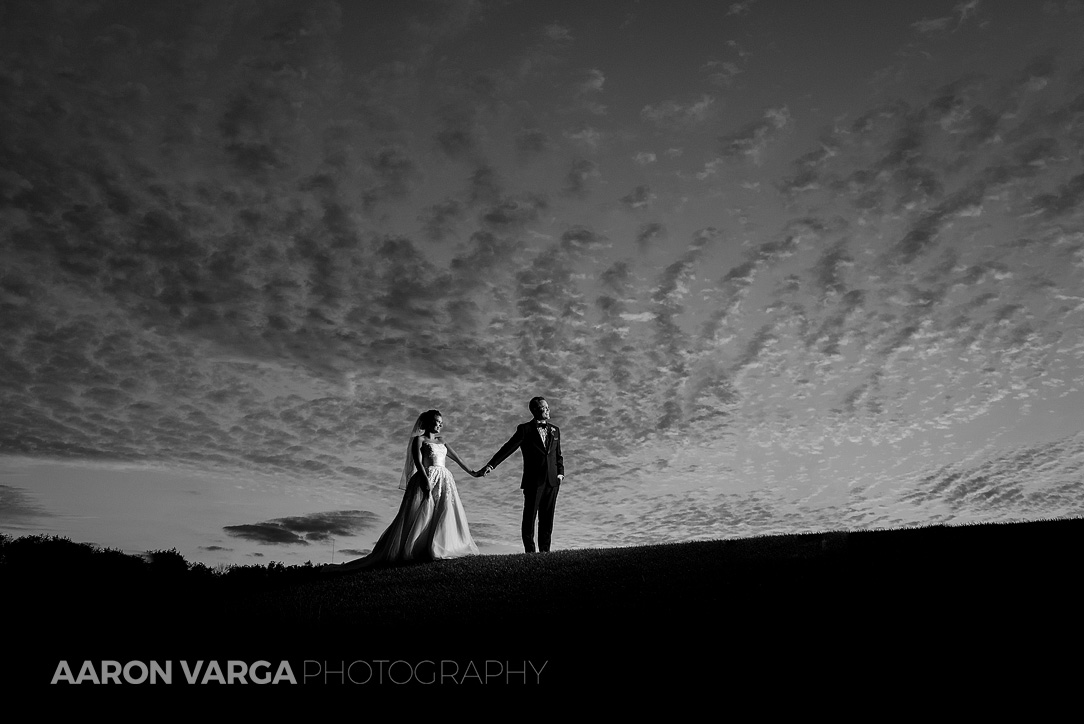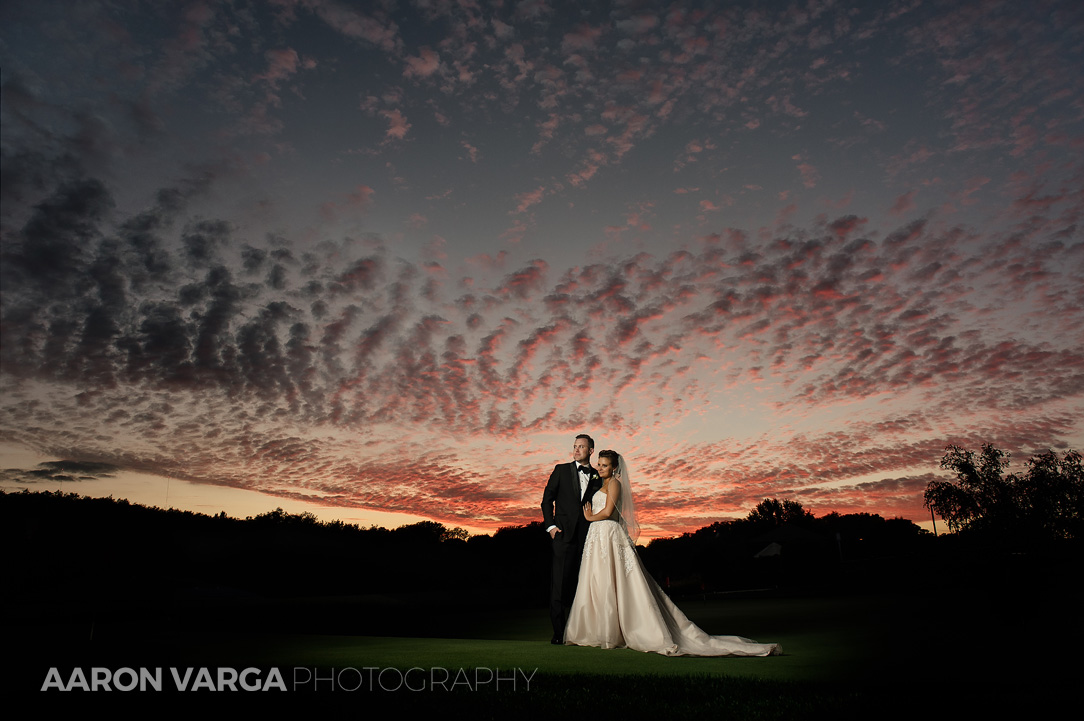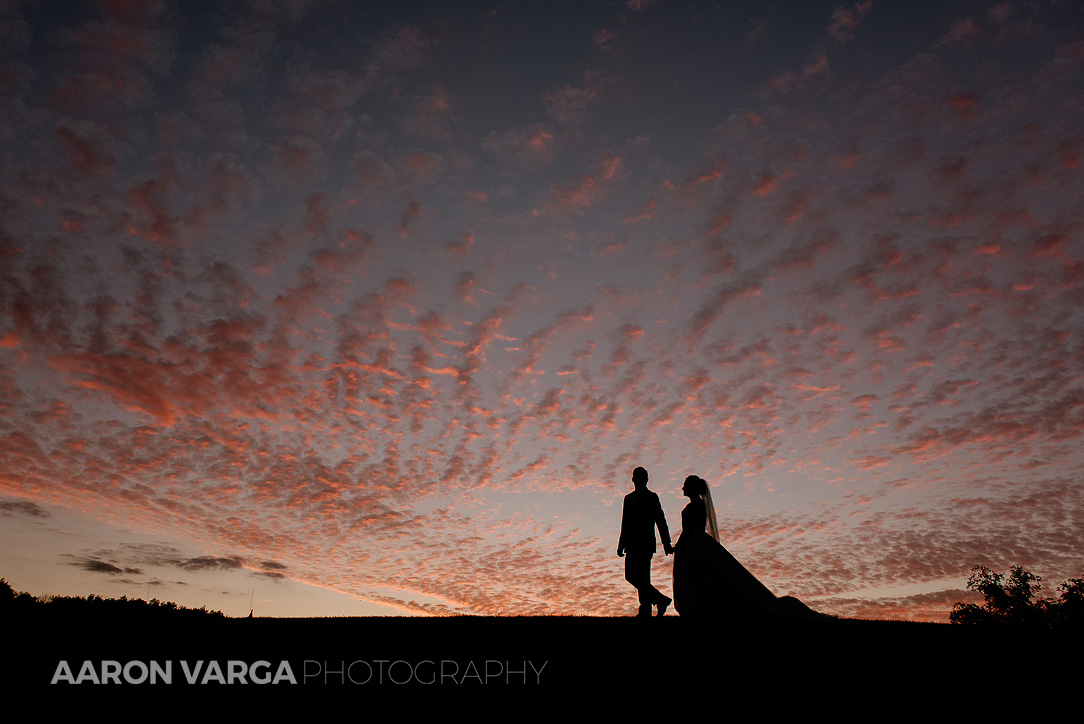 Hair Artist: Swank Hair Studios, Melissa Altenbaugh Foster
Makeup Artist: Glam to Go
Wedding Dress: Sorrelle, Allure
Bridesmaid Dresses: Bridal Beginnings
Tuxedos: The Black Tux
Engagement & Wedding Rings: Chapel Hill Jewelers
Florist: The Farmer's Daughter
Ceremony: St. Paul's Cathedral
Reception: Southpointe Golf Club
DJ: Third Wave Sound
Cake Artist: Vanilla Pastry Studio
Videographer: Evermark Studios
Honeymoon: Aruba
Wedding Photographers: Aaron Varga Photography
Aaron Varga Photography is a top Pittsburgh wedding photography studio serving downtown Pittsburgh and all surrounding areas. We specialize in creating modern, glamorous, and timeless photographs and providing an unmatched photography experience. Contact us for information and availability for your wedding or engagement session!