I was able to help out the super-talented Christina Montemurro this past Saturday at a wedding at the Incarnation of the Lord Parish church in Pittsburgh, followed by a fun reception at the gorgeous Grand Hall at the Priory on the North Side.  Christina and I were also joined by cinematographers Randi and Nicki of Syncopated Pictures.
You never know what the weather's going to be like in Pittsburgh, but the day was sunny and warm, and it was a fantastic day for a wedding.  We were able to head to the North Shore for bridal party pictures too.  Here are a few of my favorites from the day!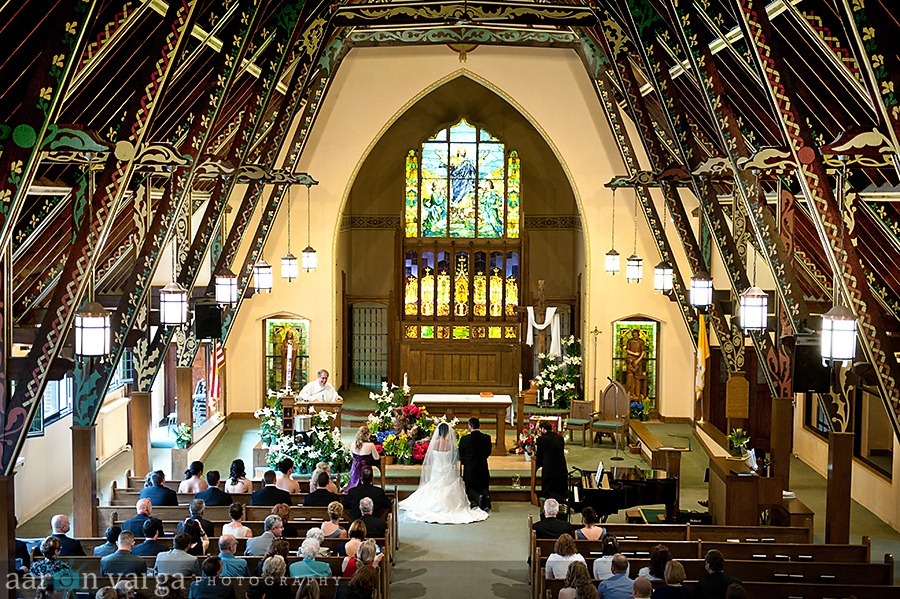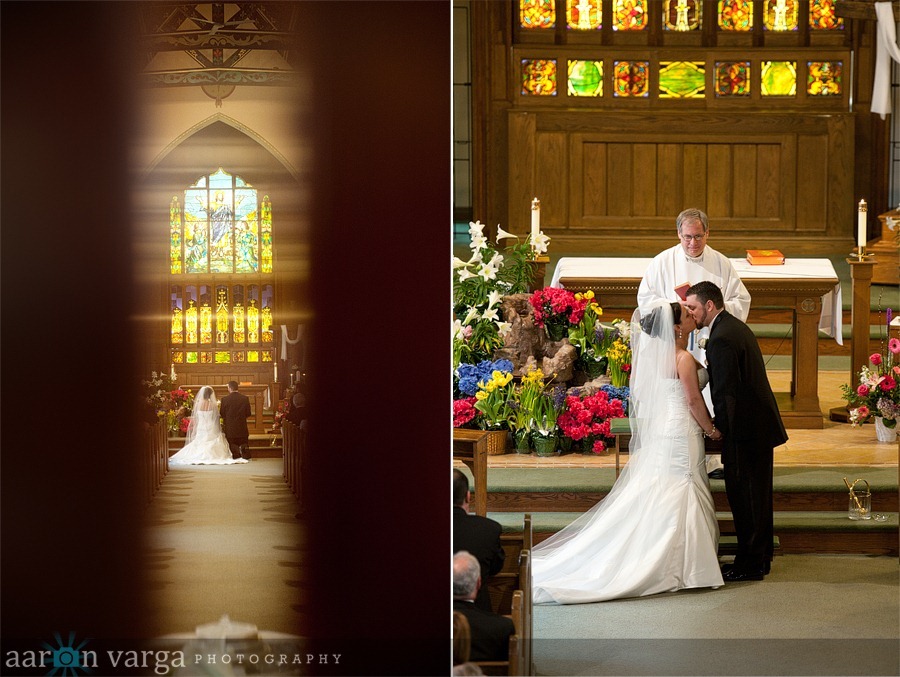 If you were part of the traffic we held up to get this shot – sorry, but thank you!!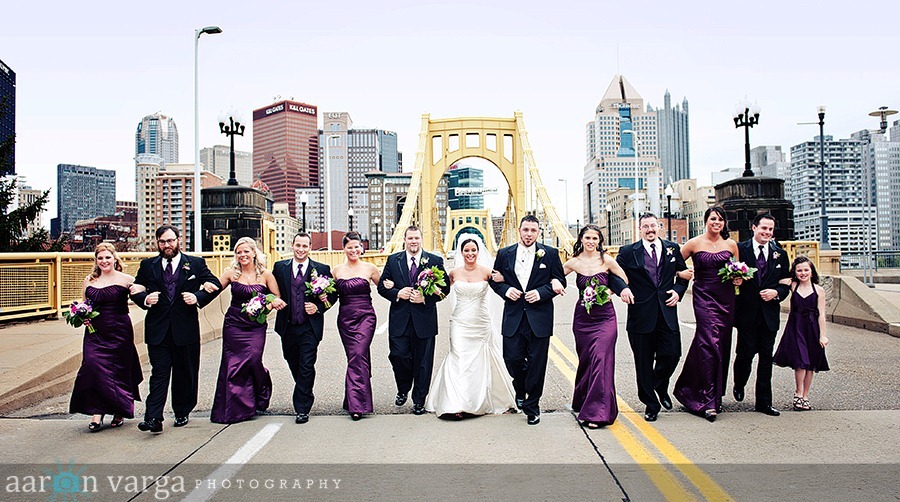 KS Kennedy, Distinctive Floral, Gift & Gourmet rocked another wedding with their beautiful flowers!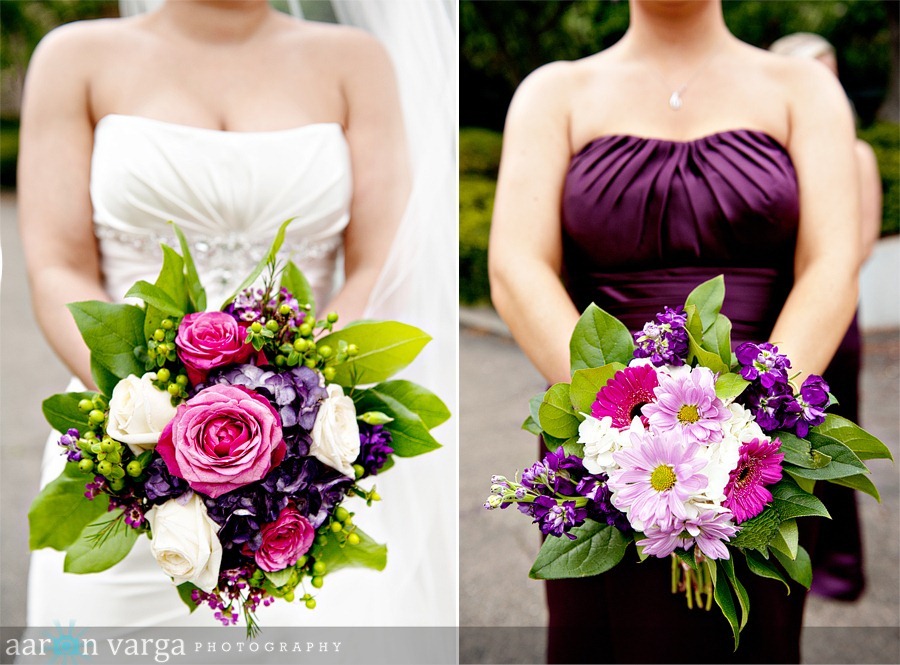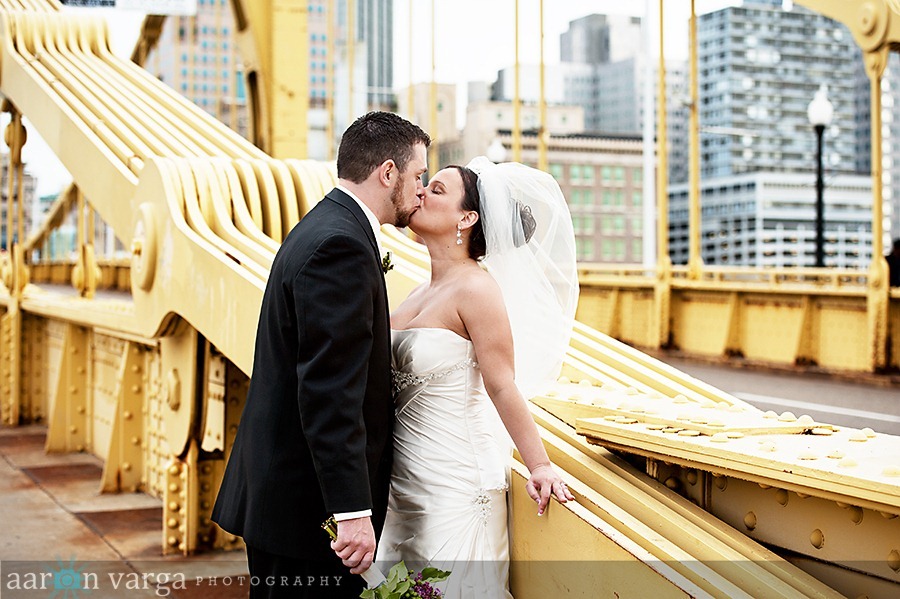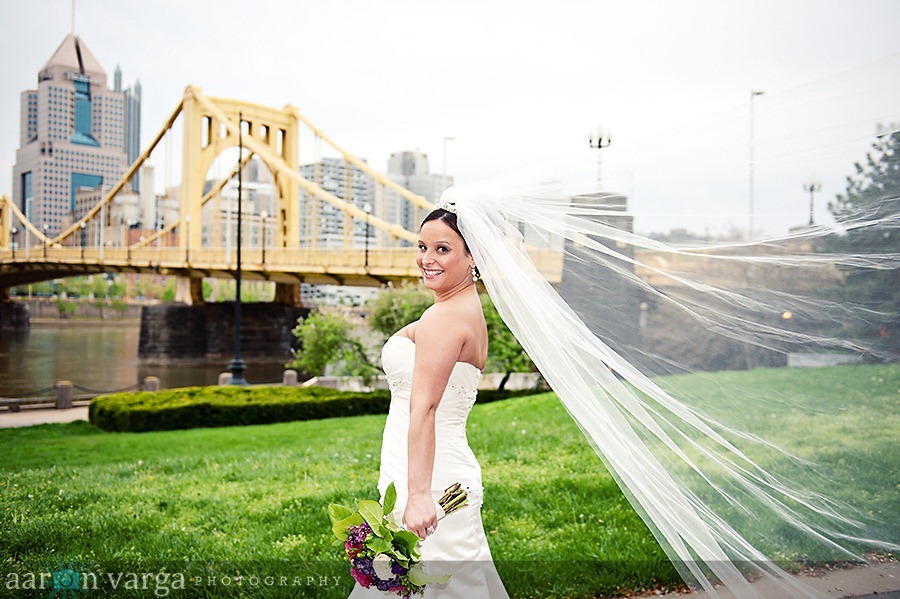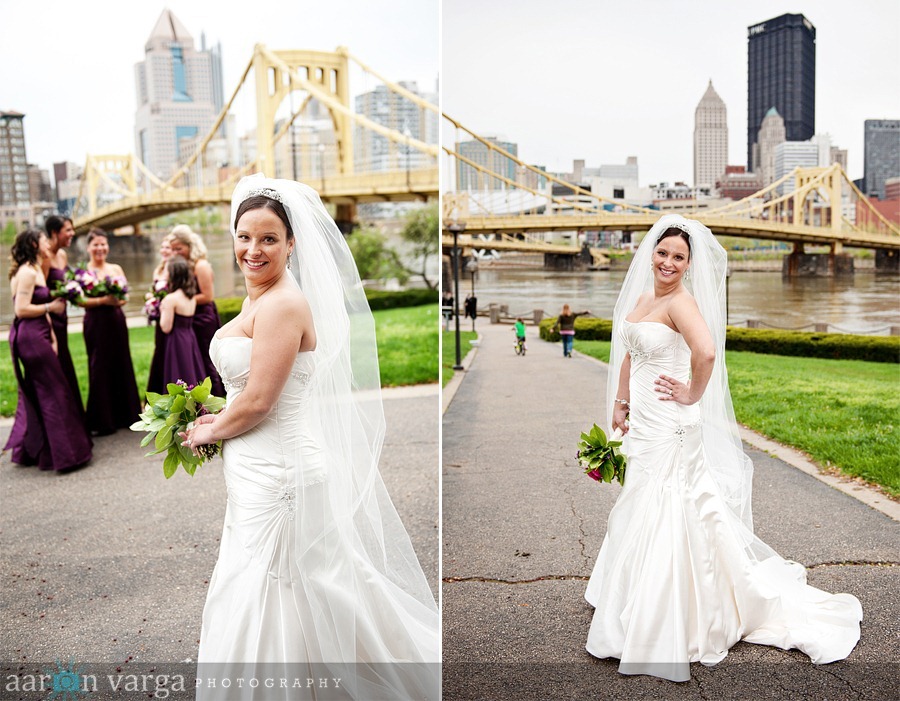 Love the Priory!