My wife Amanda and I spent last week in Maui, Hawaii.  We weren't sure what to expect – of course we knew it was going to be beautiful, but we'd both been to a few tropical places before and figured it'd be similar.  WRONG!  Maui is easily the most incredible place ever.  Don't get me wrong, I have a huge soft spot for Europe (and especially Greece!), but if you're looking for a beachy, tropical, relaxing destination…Hawaii is it.  Here are a few of my favorites!
Of course no Hawaii trip is complete without a gorgeous sunset…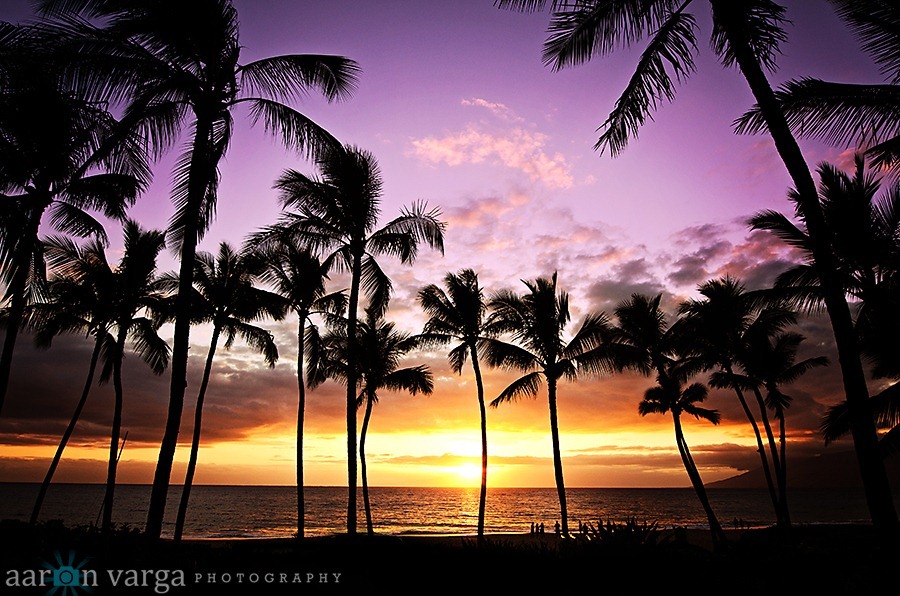 We stayed in a condo in Wailea, and down the road a few miles is the beautiful Makena.  Yes, the water really is this blue!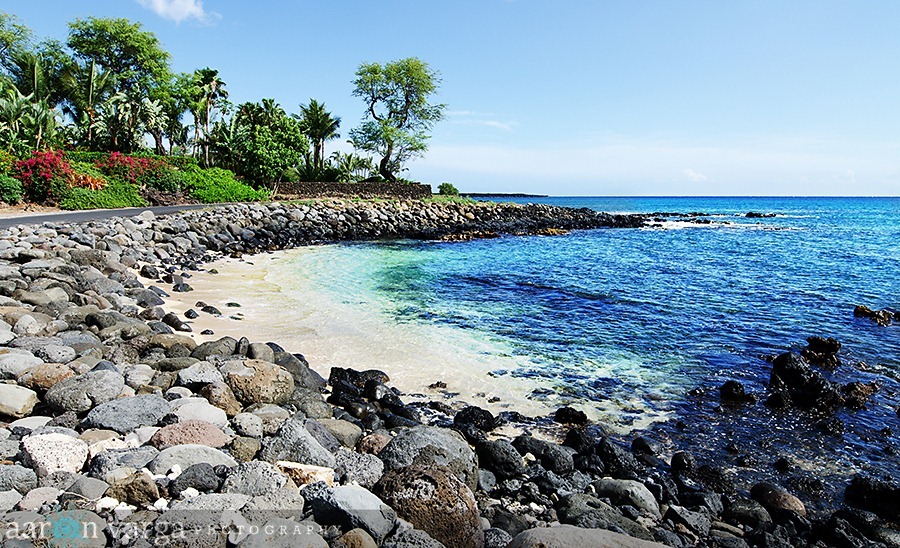 Yup, we're that couple.  And I'm that photographer with a tripod on him at all times :)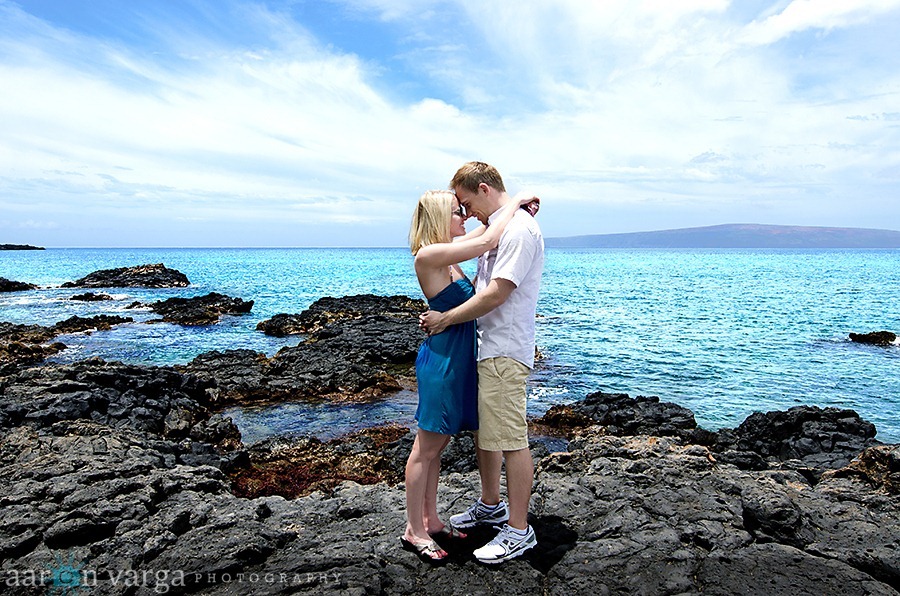 Old Lahaina Luau night…


On the legendary and beautiful the Road to Hana…

Waterfalls on the side of the road.  So cool!

We all went snorkeling Molokini crater, which has some of the best snorkeling spots in Maui.

So glad I had my underwater camera with me!  Out of nowhere this guy appeared and was just floating around, soaking up the sun, and grabbing a few breaths of air every now and then.  So cool!


We made the trek up to the top of Haleakala, which is the volcano that makes up most of Maui.  The top of this volcano has insane views and is higher than the group of clouds that form below it, so you truly feel like you're on top of the world.

The extremely rare Haleakala silversword, and a bird enjoying the view.

The Haleakala crater…

Just when I thought Hawaii couldn't get any prettier, my beautiful wife Amanda shows up :)

Honolua Bay.

Some of the flowers at our condo…

The 'Iao Needle in the 'Iao Valley.

Nakalele Blowhole.  We weren't there during high tide, which can make this thing shoot 50 feet into the air!

On the road back from the blowhole in West Maui…

Mmmmm, macadamia nut encrusted mahi mahi, purple sweet potatoes, and mai-tais.  The perfect dinner!

Having some fun at the beach at sunset :)



Can we go back yet..?