After a couple cancellations for bad weather, Laura, Sean, and I finally got together for their engagement session.  We began at Peter's Lake Park, made a quick milkshake run at the Sarris Chocolate Factory & Ice Cream Parlour, then finished up on some nearby train tracks. The weather and late afternoon sun were absolutely perfect!  Here are a few of my favorites from the session…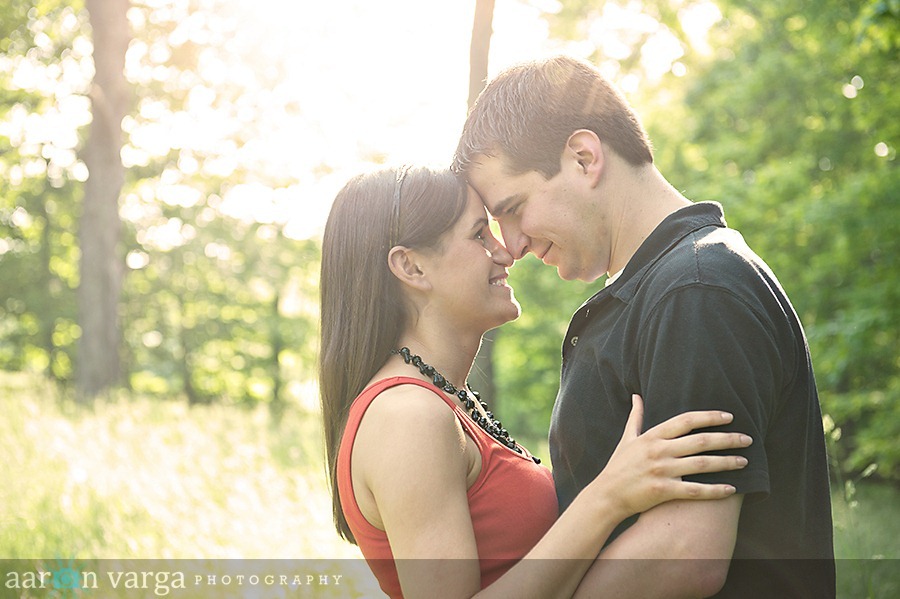 Loves me some sun flare.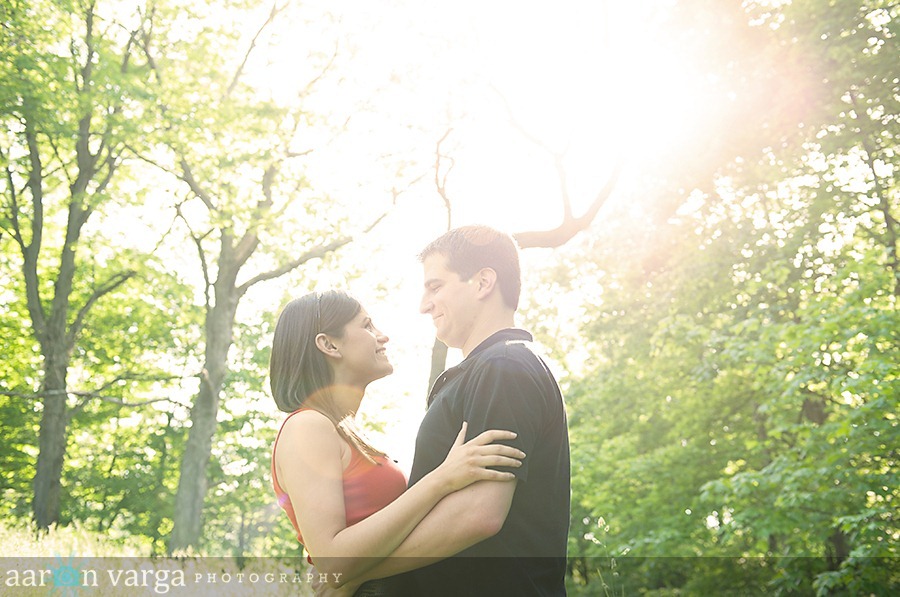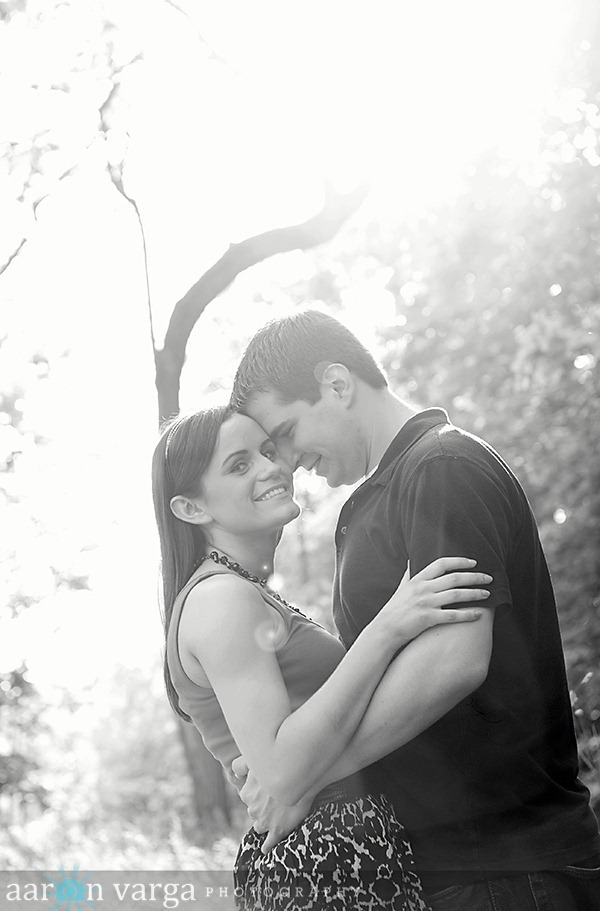 Thank you both for letting me drag you off the beaten path and through the field.  Navigating around the poison oak and dealing with spiders in my camera bag were totally worth it :)






Laura couldn't have cared less about getting photos at the Sarris factory, she just wanted a milkshake.  True story :)


This is definitely one of my favorites!  Loving the old railroad bridge…







I had a great time guys!  I can't wait for your wedding in July!